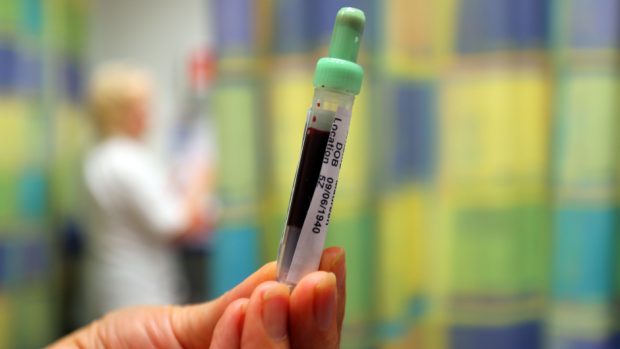 A health boss has urged blood donors to make a "special effort" over the summer months with stocks of some types set to only last for a few days.
Latest figures show that across Scotland, blood banks have just four days worth of O-, B-, O+ and A+ in stock currently.
Meanwhile, A- and B+ stocks will only last just six and eight days respectively.
The service aims to constantly maintain at least six days' worth of all types to mmeet any unexpected demand.
Last night Debbie McNaughton, the head of donor services in the "Northern Arch" area for the Scottish National Blood Transfusion Service – which includes Aberdeen and Inverness – said that stocks tended to dip in the summer as fewer donors were available to make the trip.
But she added that people in the north were rising to the challenge.
She said: "In Aberdeen last week we had about 500 donors come through the door so the effort of people is really great and really appreciated.
"We know that in the summer months blood stocks drop by around 20% because of things like people being on holiday or generally being out of the area.
"We are trying to get our donors to make a special effort this summer, we are getting a great amount of support already but we always use more."
Blood collected is sent to Glasgow and Edinburgh for processing before being taken to where it is needed, so exact regional breakdowns are hard to gauge, Ms McNaughton added.
Last month the body accepted new recommendations on donor eligibility to boost supplies.
In Scotland, gay men, sex workers and people who have sex with partners who are classed as "high risk" will be able to donate from November 2017, if their blood meets all criteria.
Aberdeen Lord Provost Barney Crockett said he was looking to set up a fresh drive among council employees and councillors.
He said: "It's absolutely crucial we can get as much blood as possible. We have a great tradition in the UK of giving blood without payment and I think the people of Aberdeen have been right at the forefront of that.
"We have had drives in Marischal College before and it's certainly something I will look to get going again."
To sign up as a blood donor, please call: 0345 90 90 999 or visit https://www.scotblood.co.uk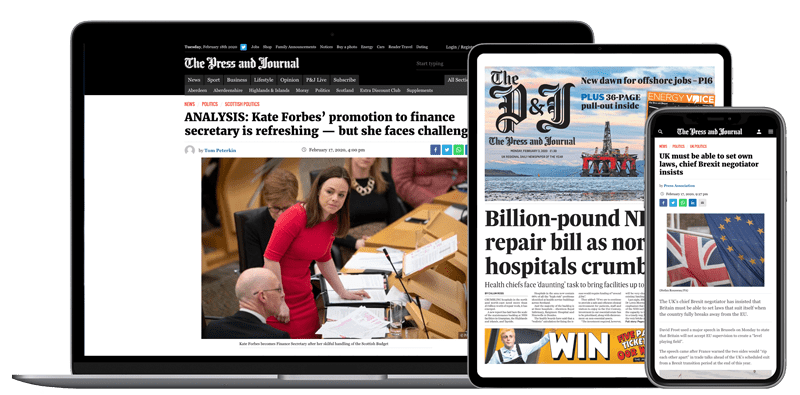 Help support quality local journalism … become a digital subscriber to The Press and Journal
For as little as £5.99 a month you can access all of our content, including Premium articles.
Subscribe