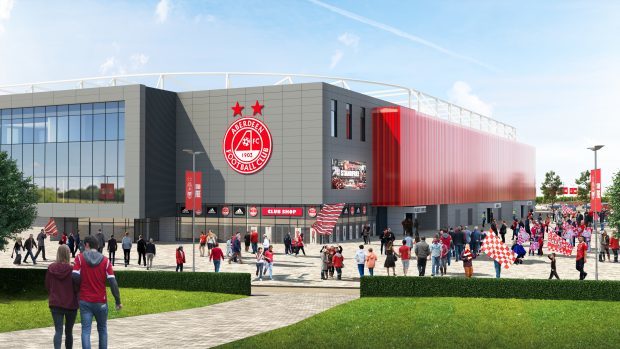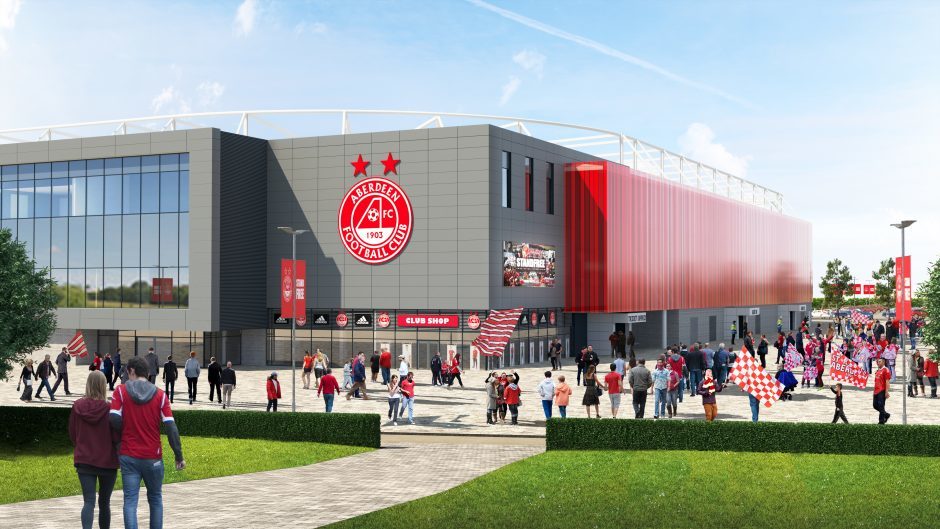 A north-east MSP has backed Aberdeen Football Club's plans for a new stadium at Kingsford.
Conservative Bill Bowman has indicated his support for the multimillion pound development, which is due to be considered by Aberdeen City councillors later this year.
A pre-determination hearing is scheduled for September prior to a decision from the local authority's development management committee.
Mr Bowman is the latest prominent politician to speak out on the development with views on both sides.
West Aberdeenshire and Kincardine MP Andrew Bowie, north-east Tory MSPs Alexander Burnett and Liam Kerr and Lib Dem Mike Rumbles have come out against the proposal.
But fellow Conservative Peter Chapman has voiced his support.
Mr Bowman, who met club officials to discuss the application, said: "The proposals to build this new stadium go all the way back to the 1990s, when Scotland was contemplating a bid to host the European Championships.
"This has been a long time coming and I feel that there is a real groundswell of support for the development to happen.
"Aberdeen Football Club is an important asset of the north- east that could wither on the vine if it is not transplanted to a new site where it can flourish.
"The club has found a site that meets its needs and officials have done their utmost to address all of the issues that any development of this size would encounter.
"The planning application will soon be heard and it is up to those councillors to decide the future of the club. I do not have a vote in that process, but I hope they make the correct decision."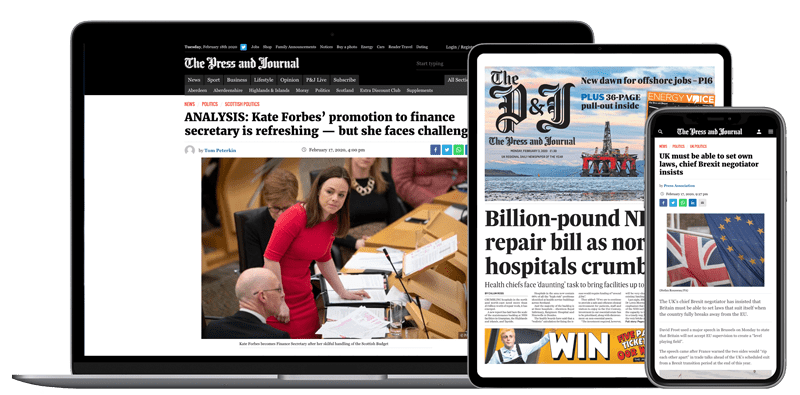 Help support quality local journalism … become a digital subscriber to The Press and Journal
For as little as £5.99 a month you can access all of our content, including Premium articles.
Subscribe