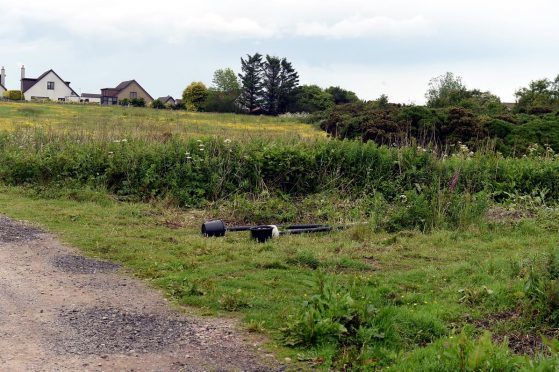 The public will have another chance to have their say on controversial proposals to build more than 130 homes in an Aberdeenshire coastal village.
The Barratt North Scotland scheme would consist of 123 houses and eight flats on moorland between Cairnhill Drive and Park Place in Newtonhill.
Since the plans were first submitted at the beginning of the summer there has been a groundswell of opposition to the development.
There have been more than 300 objections on Aberdeenshire Council's website with an online petition also garnering a similar number of signatures.
Opponents to the scheme have argued that local roads and amenites, such as schools, would struggle to cope with two major developments, with Chapelton just a mile away.
There have also been concerns raised that the development would be built on a popular spot for dog walkers and others.
The deadline for objections passed last month, however the developers have now amended their proposals meaning there is a revised closing date later this month.
Barratt has attempted to address some of the concerns expressed by objectors in a revised planning statement.
In it, the firm rejects the argument that the nearby Chapelton development negates the need for any new housing in the area.
The report claims there are "significant housing supply" needs – affordable and otherwise – in the region as there were 162 dwellings built in Kincardine and Mearns last year, the lowest number since 2007.
In the statement the developer also refutes claims that the plans breach the terms of the local development plan.
The impact on the surrounding landscape would be mostly minimal and any issues could be resolved, the report states.
Barratt has also said concerns about education and transport from the public are unfounded, with the 2016 school roll forecast showing there will be capacity at both the village primary and Portlethen Academy.
The report dismisses an allegation by some that there was a "secret sale" of the land from the authority to the developer in 2016.
And the developer rejects the claim of some of the objectors that the land was gifted to the village for community use.
In the report, the company states there is no official record of this ever taking place.
The deadline for responses is now August 31.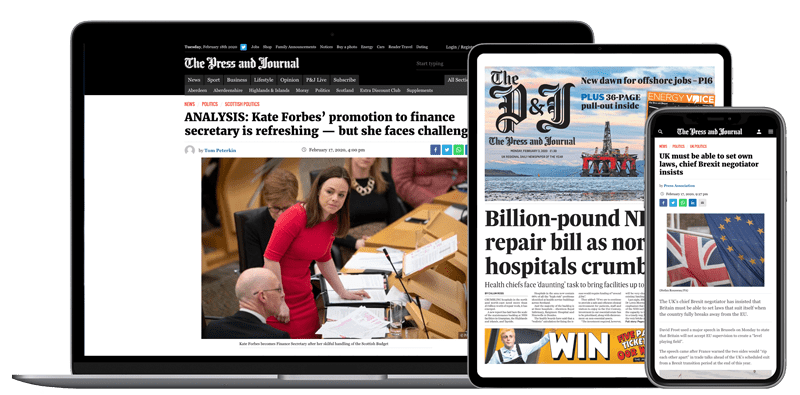 Help support quality local journalism … become a digital subscriber to The Press and Journal
For as little as £5.99 a month you can access all of our content, including Premium articles.
Subscribe