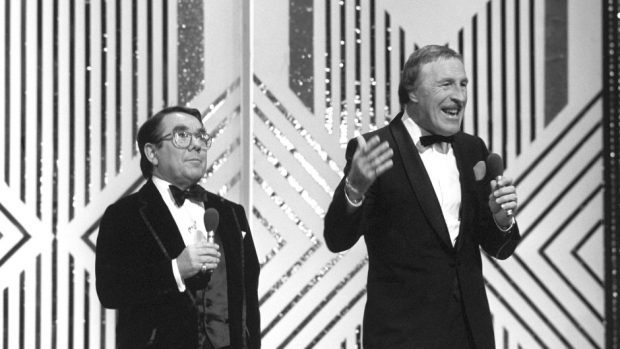 Sir Bruce Forsyth was once a regular turn at an Aberdeen cabaret venue, where he delighted north-east audiences with energetic dancing displays and impeccably timed one-liners.
The twinkle-toed entertainment legend was already a showbiz veteran when he performed at the Cloverleaf Hotel in Bucksburn during the early 1970s.
Legend has it that Brucie once had a terse exchange with a press photographer sent to document one of his performances in the city.
The snapper is understood to have interrupted the showman mid-flow, by requesting that he remain still for a photograph.
Those in attendance later reported that Sir Bruce had lost his temper at the man's demands that he stop his act to pose perfectly still for the camera.
Another Aberdeen man once "lost a bet" with Sir Bruce when he was presenting the popular TV show Sunday Night at the London Palladium.
It became a running joke on the programme, which he hosted between 1958 and 1964, that it was so well-known that fan mail addressed only with "Brucie" or his catchphrase "I'm in charge" would still reach the studio.
One Granite City man put that to the test in 1961, sending the host a completely blank envelope with a note inside reading "Dear Bruce, I bet you don't receive this".
On the following week's show, the TV star was delighted to tell the man he had "lost his bet".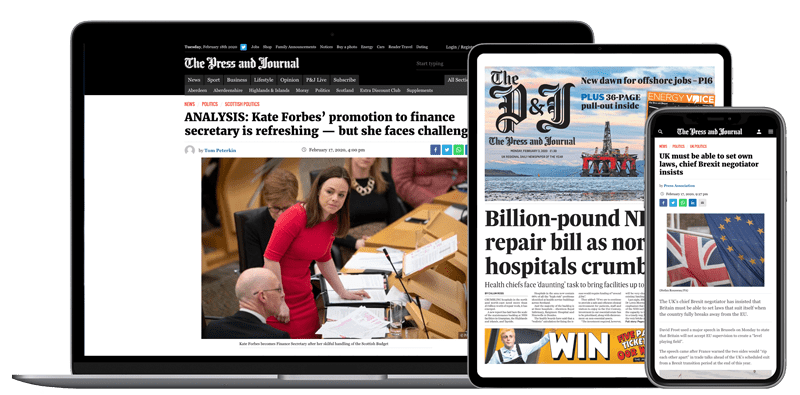 Help support quality local journalism … become a digital subscriber to The Press and Journal
For as little as £5.99 a month you can access all of our content, including Premium articles.
Subscribe