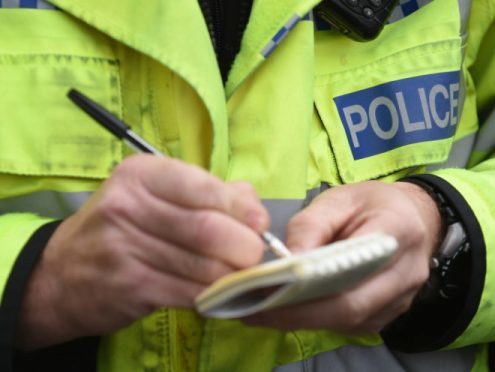 Police have launched an investigation after "offensive" comments were made referencing recent terror attacks during an online discussion of the Kingsford plans.
The remarks concerned a van and a shopping centre in the area surrounding the proposed development.
A comment on an online forum suggested one way to deal with objectors would be to "get in a van and take one for the team. The shopping centre bit will be busy this lunchtime".
Aberdeen FC condemned the statement, and encouraged those backing the stadium plans to support them properly.
A police spokesman said officers were investigating a complaint received on Friday regarding "offensive comments posted on an online public forum".
The No Kingsford Stadium group said: "Online messages such this are totally unacceptable."
Meanwhile, Dons legend Bobby Clark yesterday threw his support behind the move away from Pittodrie – despite his "very happy memories" of 17 years there.
The goalkeeper was signed by manager Eddie Turnbull in 1965, and picked up a clean sweep of domestic honours with the Dons winning the 1970 Scottish Cup, the 1976 League Cup and the 1979-80 Premier League Championship.
The 71-year-old said: "I see the proposed development as a wonderful opportunity for the city and the football club to break into the modern era.
"Aberdeen was the leader of Scottish football in 1983 and if it is going to return to this lofty position it must leave Pittodrie."