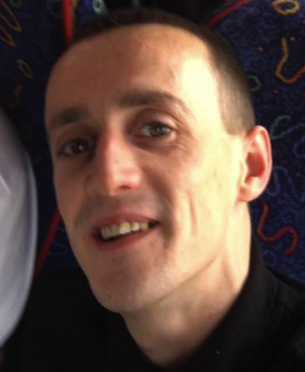 A football fan caught singing a sectarian song during a match at Pittodrie has been fined £100.
Rangers supporter Bobby Henderson travelled up to see his team play the Dons in April this year and spent much of the afternoon drinking.
While at the game he was captured by police on camera singing a sectarian verse of the Billy Boys song.
Officers approached him in the ground and arrested him.
The 24-year-old, of Seagrove Street in Glasgow, confessed to the offence during an appearance at Aberdeen Sheriff Court yesterday.
He also admitted to a failure to appear at court in connection with the incident after which a warrant was sent out for his arrest.
Defence agent Liam Mcallister said the singing was out of character for his client.
He said: "I was at that fixture as an Aberdeen fan and I can assure you he was not the only Rangers fan singing.
"He feels he was singled out by the police but wants to accept full responsibility and plead guilty.
"He is supported here in court by his father who assures me this is not the Bobby Henderson he knows who was singing a ridiculous song which is unacceptable in 2017.
"Football is his life and he takes a young member of his family to home games and encourages them to enjoy the sport in a proper way."
He added: "He had travelled up by coach with other fans and had spent much of the afternoon drinking and just got caught up in the heat of the moment.
"He is a first-time offender with no previous experience of the court system.
"He has found the experience deeply upsetting."
Sheriff Christine McCrossan, imposing a sentence, said:
"You have been taken into custody which must have been an unpleasant experience.
"You have pleaded guilty at the first opportunity and accepted responsibility."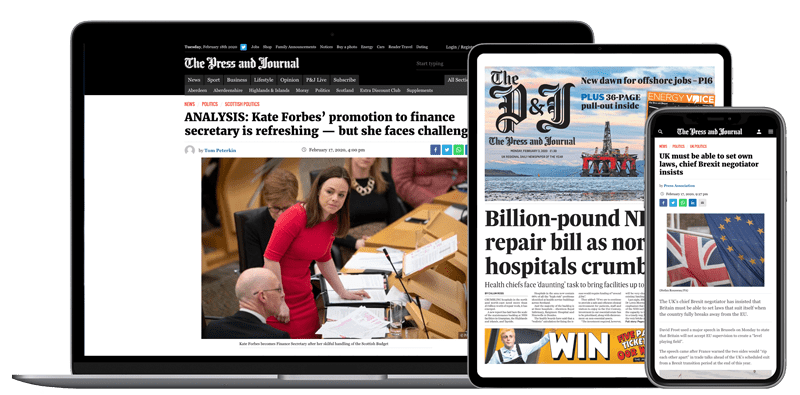 Help support quality local journalism … become a digital subscriber to The Press and Journal
For as little as £5.99 a month you can access all of our content, including Premium articles.
Subscribe