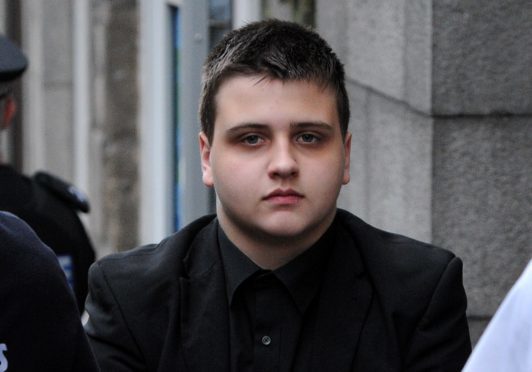 The Scottish Government is facing fresh calls to clamp down on knife crime in schools, as the second anniversary of the stabbing of an Aberdeen schoolboy approaches.
Bailey Gywnne was killed at Cults Academy in October 2015, when he was stabbed through the heart following an argument over a biscuit.
North East MSP, and shadow justice secretary, Liam Kerr believes prompt action needs to be taken to prevent a similar tragedy taking place.
His comments came after the identity of Bailey's killer was publicly revealed for the first time yesterday, on his 18th birthday.
Daniel Stroud had previously been granted anonymity under reporting restrictions barring the identification of accused parties younger than 18.
Mr Kerr yesterday urged the Scottish Government to take a tougher stance against knives being brought into schools.
He said: "While it is right that the killer is identified now that he has turned 18, this will undoubtedly be a very difficult time for Bailey's family and friends as media attention returns to this tragic case.
"It should also give the authorities pause for thought in terms of what has changed since the terrible incident took place.
"Recent figures have suggested there are serious inconsistencies among Scottish councils around the recording of incidences of knife crime in schools.
"If we are to avoid a repeat of this awful crime, then education authorities across the country must take this issue more seriously."
Aberdeen City Council ordered an independent review in the aftermath of the tragedy.
It recommended that teachers be given legal authority to search pupils for weapons, after it emerged that Stroud had been seen with a knife in school several times before the attack.
But education secretary, John Swinney, ruled out the move in January following protests from educators.
Mr Kerr yesterday questioned Mr Swinney's decision to "stop short of agreeing all of the recommendations".
A Scottish Government spokesman said heightened efforts to track knives being taken to school would reduce the chances of further violent incidents.
He said: "We have included advice on managing incidents relating to weapons in schools as part of our refreshed guidance on preventing and managing school exclusions.
"This guidance makes it clear that any incident where a weapon is suspected or found must be recorded."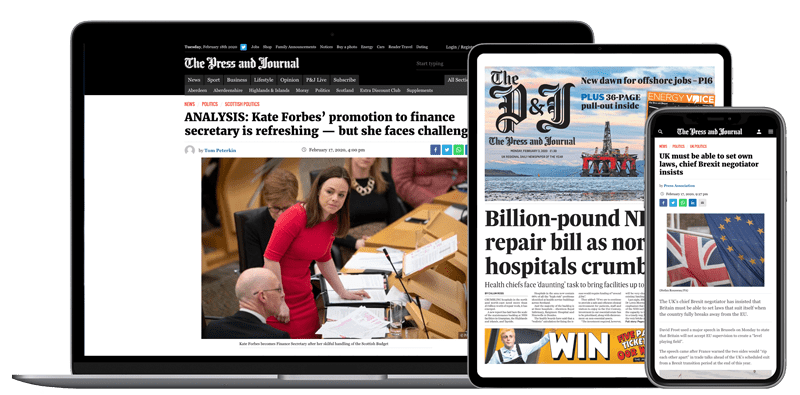 Help support quality local journalism … become a digital subscriber to The Press and Journal
For as little as £5.99 a month you can access all of our content, including Premium articles.
Subscribe