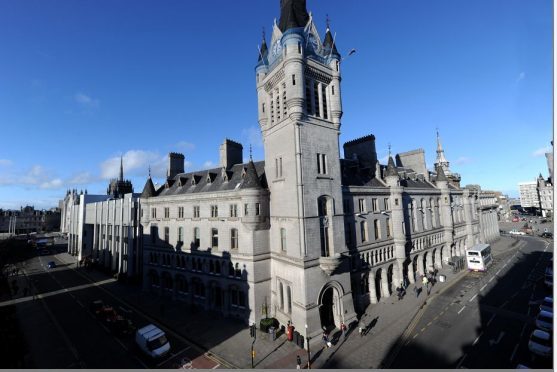 Members of the public, who are attending a hearing on the proposed new stadium for Aberdeen FC, at Aberdeen City Council today will have their bags searched.
Earlier this week, councillors carrying out a site visit at Kingsford were met with protestors objecting to the move.
Stewards will be on the lookout for items which could disrupt proceedings, including flags, scarves, banners, placards as well as aerosol cans or sprays.
Those who refuse to allow their bags to be searched will be refused entry to the meeting.
The hearing, where people will give verbal submissions about the proposals, will begin at 9.30am today.
A final decision on the planned Kingsford development will take place at full council, on Wednesday, October 11.