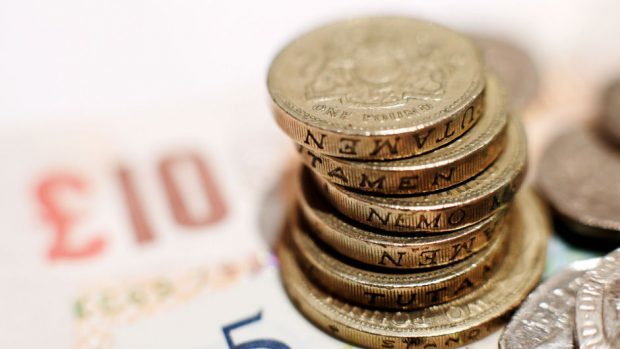 The managing director of Sport Aberdeen has said he is "disheartened" and "alarmed" by the outcome of a wide-ranging business rates review.
The Barclay Review recommended that arms-length council bodies, such as Sport Aberdeen, who manage the city's public swimming pools and sporting facilities, should pay business rates on their properties.
Private schools and universities 'should be liable for business rates'
In Aberdeen's case, this would leave Sport Aberdeen facing a potentially massive rise in costs on the large premises they own around the city.
In recent years, councils have increasingly created the bodies to manage the likes of sporting, leisure and cultural facilities, because they can be registered as charities and prevent hard-pressed local authorities from paying money on business rates and other taxes.
Sport Aberdeen was launched in 2010 and is a charitable trust.
Last year, the local authority slashed funding to the body by more than £400,000 leading to the closure of two swimming pools.
The Barclay Review, a major initiative to address Scotland's controversial business rates system, recommended removing charity relief for arms-length bodies.
It said the current situation led to a form of "tax avoidance" by the bodies and put private operators in an unfair situation.
The Scottish Government is still considering whether to implement this part of the review.
But Sport Aberdeen managing director Alistair Robertson said: "I was disheartened and, in some cases, alarmed by some of the statements contained in the report which are levelled at leisure trusts.
"This depiction (as tax avoidance) is a far cry from the legitimate charity I lead whose aim is to help more people in Aberdeen become more active, more often, through sport and physical activity opportunities.
"We are different to private operators, because we work to create and deliver services to those who face barriers to participation.
"If supported, the implications of this recommendation would undoubtedly have a detrimental impact on the scope and scale of services provided by leisure trusts.
"And therefore, there would be an adverse impact on the health and wellbeing of many, many people."