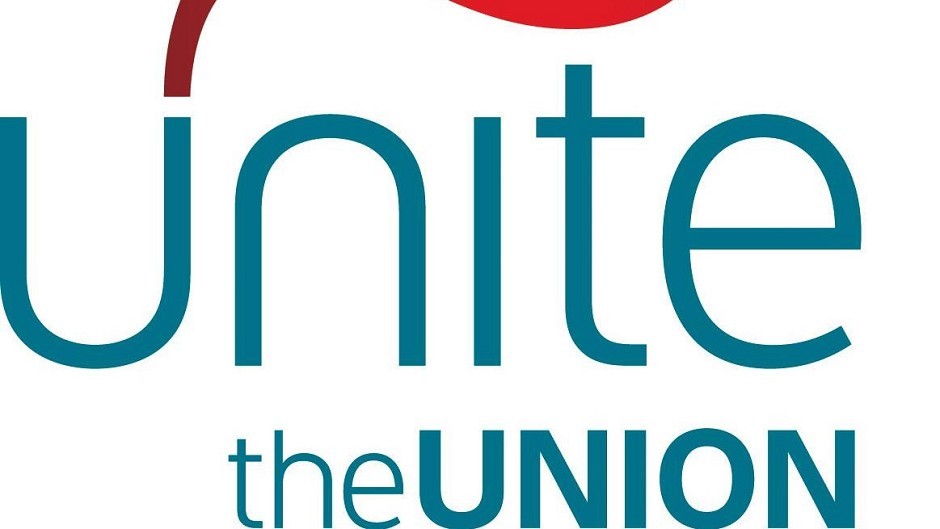 A dispute between a union and the city council over dinner ladies allegedly handling cannabis lollipops in Aberdeen schools is set to go to the government's arbitration service.
The row between the Unite union and the local authority erupted earlier this year when the authority accused the four women of handling and transporting the drug-filled sweets between Abbotswell Primary and Hazlehead Academy.
It is understood that one of the women had brought back the confectionery from Amsterdam to show colleagues as a prank.
The staff at the centre of the probe denied the confectionery contained anything illegal.
In June, the staff were cleared of any wrongdoing by the council.
But last night, Unite regional representative Tommy Campbell said the staff were looking for "restorative justice", including apologies from senior staff for the "pain and hurt" they had suffered.
He added that the union was now looking to the Acas service to solve the dispute.
He said: "We believe that these employees have suffered discrimination because they are female staff and that this situation would have been unlikely to have arisen if they were male employees.
"If the process with Acas is unsuccessful, then we will be left with little choice but to look to an employment tribunal."
Hazlehead, Queens Cross and Countesswells councillor Martin Greig said: "The claim that illegal and harmful substances have been brought into the school needs to be investigated on an urgent basis.
"The school is a place where health and well being is a priority. Parents deserve to be told if there has been irresponsible activity.
"Action has to be taken to identify any wrongdoing, so that young people can be protected from the hazards.
"This is all about looking after the interests of pupils. The possible exposure to dangerous or compromising situations is very worrying."
An Aberdeen City Council spokesman responded: "We have met with Unite to seek a resolution to this matter which we hope we can achieve without having to go to arbitration.
"We are currently awaiting Unite's response."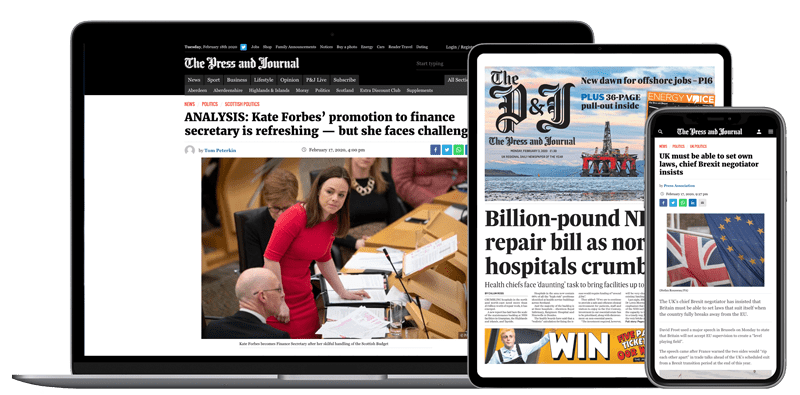 Help support quality local journalism … become a digital subscriber to The Press and Journal
For as little as £5.99 a month you can access all of our content, including Premium articles.
Subscribe