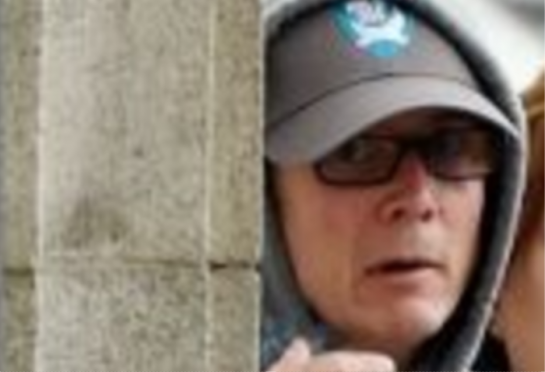 A former soldier has been jailed for two years after being found guilty of downloading more than 140,000 indecent images of children.
Imposing the sentence yesterday, Sheriff Andrew Miller said Jonathan Taylor had made "sophisticated" efforts to keep the vile stash concealed.
The sheriff described the calculating 40-year-old's system of storing the incriminating footage "under several layer of sub-folders" on his computer.
Taylor, of Gellymill Street in Macduff, was convicted of downloading and being in possession of pornographic images of children between April 2011 and December 2014.
During his trial at Aberdeen Sheriff Court last month, the jury heard that 99,986 images were recovered from a hard drive and 42,502 were found on a separate storage device.
He also had 37 videos, totalling 16 hours in duration, when police raided his home last May.
But Taylor's lawyer, Iain Smith, highlighted his otherwise "good character" as he urged Sheriff Miller to spare his client jail yesterday.
The solicitor said: "Apart from a few months, he has remained entirely in employment throughout his adult life.
"My client joined the Army at 18 and served for six years, before taking on a series of minor jobs and then working offshore as a rigger between 2004 and 2016.
"He lost that job when these offences came to light, but has since retrained as a tradesman and now runs his own business.
"He would intend to continue running it, if allowed to do so."
Mr Smith conceded there was "no hiding away from" the "significant" numbers involved.
But the lawyer argued that Taylor's collection of images classed as Category A – the most extreme – was not large enough to warrant imprisonment.
He added: "The majority have been graded as Category C, the least serious."
The court heard that Taylor maintained his stance that he was "not responsible" for the images being on his electronic devices.
Sheriff Miller adjourned proceedings for 25 minutes to allow him to consider the most "adequate" punishment.
Upon his return, the sheriff told Taylor he was "in no doubt" that prison was the only option.
He said: "Anyone who views indecent images of children contributes to the demand for these appalling images, and to the abuse of the children shown in them."
Taylor will remain on the sex offenders register for 10 years.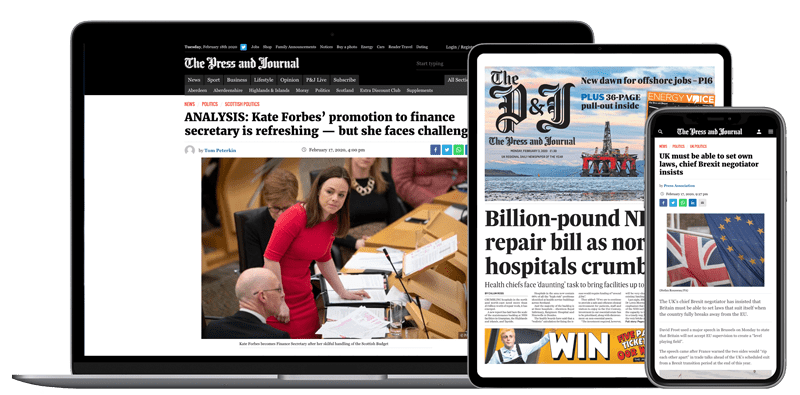 Help support quality local journalism … become a digital subscriber to The Press and Journal
For as little as £5.99 a month you can access all of our content, including Premium articles.
Subscribe