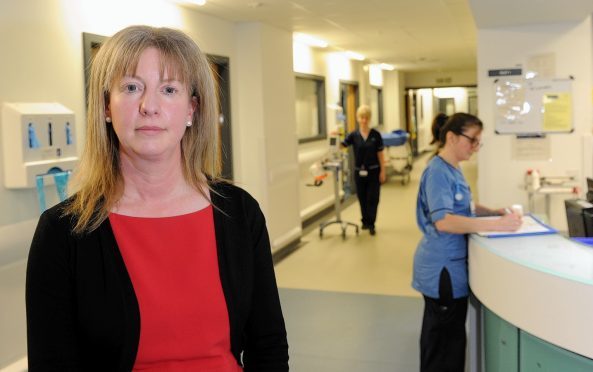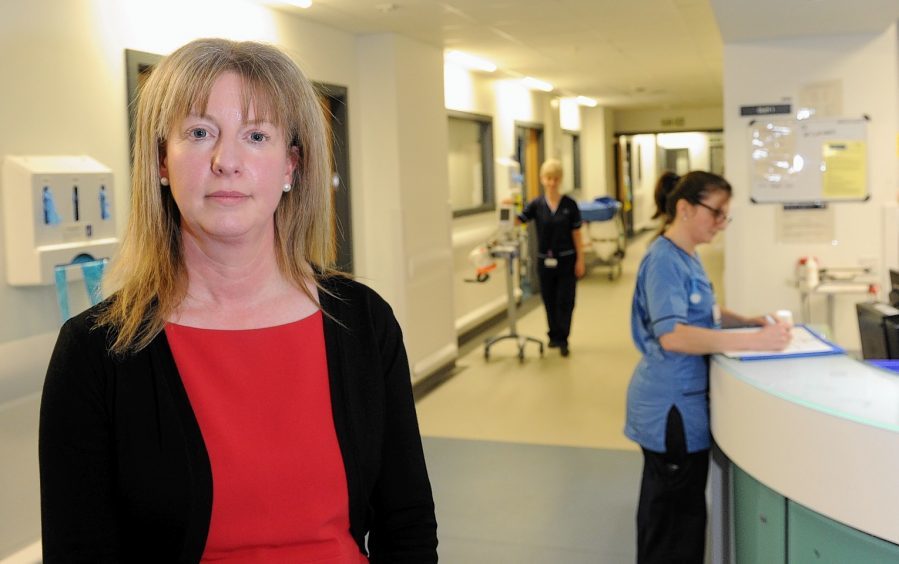 Cardiac patients could be sent as far away as Newcastle for life-changing surgery to help ease the pressure on a struggling health board.
Under-pressure NHS Grampian has struck up a formal agreement with its Tyneside counterpart, giving people the option of travelling south to be seen more quickly.
The arrangement was revealed in a letter from Health Secretary Shona Robison after one patient had to wait three months for surgery.
Last night, critics claimed the embattled health board had been backed into a corner due to "chronic" under-funding from the Scottish Government.
But Ms Robison insisted the move is very much a last resort behind treating patients locally or sending them to other boards closer to home.
Ms Robison was responding to concerns from Highlands and Islands MSP Jamie Halcro Johnston.
She also revealed that a similar "service level agreement" was in place with NHS Greater Glasgow and Clyde, with patients sent to the Golden Jubilee Hospital in Clydebank.
These procedures will be carried out by Grampian surgeons – with some already carried out in recent months – suggesting it is a shortage of theatre staff causing the delays at Aberdeen Royal Infirmary.
The revelation has sparked renewed criticism of the government's handling of the health board.
North-east MSP Lewis Macdonald said: "The board's job is to ensure the best treatment they can for people who live locally, if that means travelling to Newcastle or Glasgow, that's what will happen.
"NHS Grampian has been chronically under-funded for at least the past 10 years and now people in the north-east are paying the price for the government's neglect."
Mr Halcro Johnston added: "Travelling to Newcastle for any patient in the Grampian area isn't convenient, but even less so for those with heart problems.
"The Scottish Government should count itself lucky that the NHS in Newcastle has offered to help out in this way.
"The SNP has been in charge of health for more than a decade now, and only has itself to blame for this unacceptable situation."
Ms Robison has defended the initiative and has also said the government has given additional funding to the board to help reduce waiting times.
She said: "NHS Grampian is committed to making every effort to ensure that their patients have the opportunity to access high quality healthcare, and their agreement with the Freeman Hospital is an example of these efforts. However, this service in Newcastle is their
third back-up option behind Lothian and Glasgow, and it has not yet been used by patients.
"NHS health boards are committed to ensuring they have the right staff in place to meet the needs of their local people. Long waits are unacceptable which is why we have provided an additional £50 million to the NHS budget to improve waiting times at all stages of a
patient's journey through the health service – almost £5 million has been provided to NHS Grampian."
Meanwhile, the board has said it will cover travel and accommodation costs but has also stressed that no patient has taken up the offer so far.
A spokesman said: ​"We are committed to ensuring patients are seen as quickly as possible which means, occasionally, people are offered the opportunity of surgery elsewhere during peaks in demand. We have well established links with Lothian and Glasgow and our agreement with Newcastle is a backup option which has not been utilised so far.
"People should be assured that our priority will always be to see patients in Grampian. There are also a range of factors  which can result in capacity issues and not only down to staffing difficulties. As a result, we are working with our cardiologists, cardiac surgeons and other key clinicians on a comprehensive redesign of the service that will deliver change and build future capacity in Aberdeen."​​​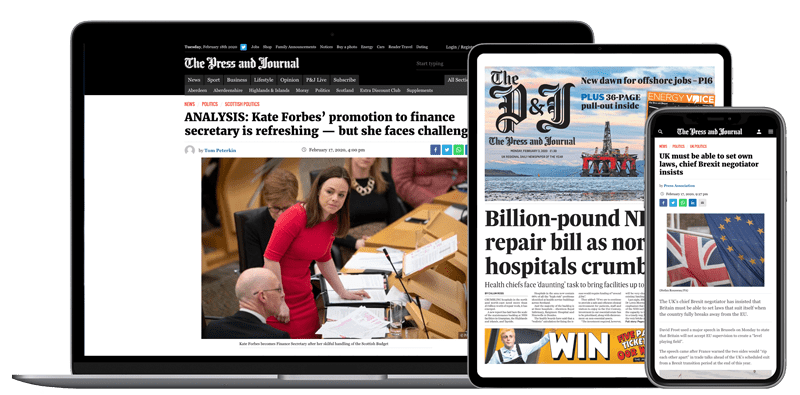 Help support quality local journalism … become a digital subscriber to The Press and Journal
For as little as £5.99 a month you can access all of our content, including Premium articles.
Subscribe