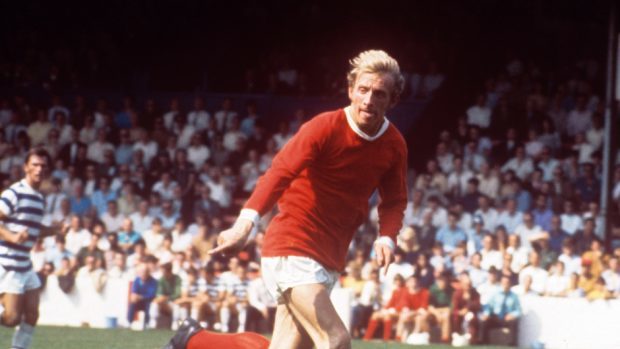 Aberdeen footballing legend, Denis Law, has said a new stadium for the Dons is "absolutely the right thing", in advance of gaining the freedom of the city.
The former Scotland and Manchester United player, who was born and raised in Aberdeen, had previously thrown his weight behind the plans.
But, with only two weeks to go until councillors make a decision on the project, Mr Law has again surfaced to express his belief the SPFL club is "badly in need" of the new facilities.
He said: "I've seen and heard all about the Dons plans for a new stadium and training facilities just outside Aberdeen and am whole-heartedly in support of them.
"As a regular visitor to Pittodrie over the years, I agree the club is badly in need of a modern stadium and professional training facilities.
"The club is doing absolutely the right thing heading for a site where they can accommodate the stadium, the training pitches and community area under one roof.
"Unity plays an important role in any football club, but more so in a one-club city like Aberdeen.
"The club has delivered so much in the past to Aberdeen and its citizens, and will continue to do so in future if they can realise their vision at Kingsford."
However, many people, particularly in the communities of Westhill and Kingswells, have objected to the scheme, raising traffic concerns and a loss of green belt land among other issues.
The proposals are to be considered by Aberdeen City Council in October.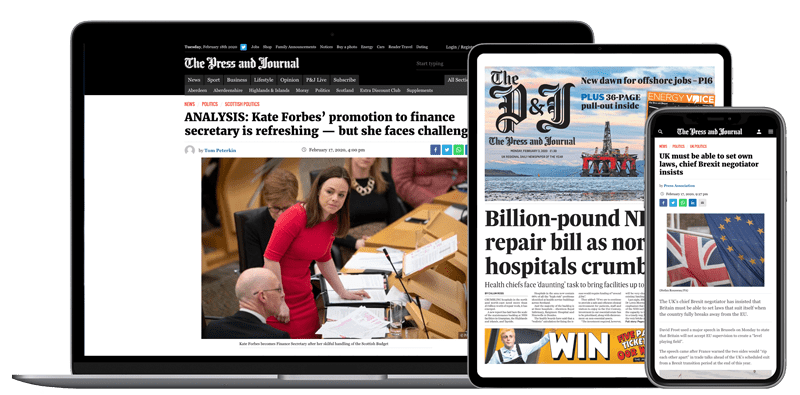 Help support quality local journalism … become a digital subscriber to The Press and Journal
For as little as £5.99 a month you can access all of our content, including Premium articles.
Subscribe