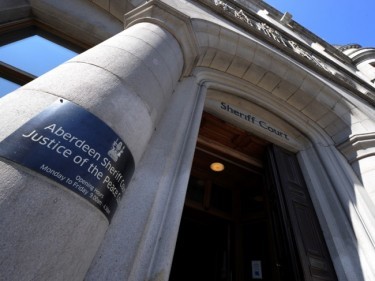 A 25-year-old man is expected to appear at Aberdeen Sheriff Court today in connection with four thefts of vehicles in the city.
The cars were taken some time between September 16 and September 25 and include:
A Nissan Juke taken from the Crown Street area
A Citroen Berlingo taken from the Leslie Terrace area
A Mini Cooper taken from the Granitehill Terrace area of Bridge of Don
A Ford Tourneo taken from the Cloverfield Gardens area which was later discovered burnt out
Petrol was also taken from North Esplanade West, Aberdeen, on Sep 20 and 21.
Police said the man has been charged in connection with the thefts and three other people – a 24-year-old woman and two men aged 24 and 27 – have also been charged in connection with the discovery of the burnt out vehicle.
They are also expected to appear at court today.
Detective Inspector Allen Shaw, who leads Operation Magpie – North East Division's initiative to tackle acquisitive crime – said: "Thank you to those members of the public who provided information in connection with these investigations.
"Tackling acquisitive, opportunistic crimes remains a priority for the Division and I can assure the public that preventing these types of incidents from happening in the first instance is at the forefront of our activity. However when the worst does happen we will use all resources and tactics available to Police Scotland to detect such crimes.
"I would like to take this opportunity to ask the public once again to assist us in ensuring their homes and vehicles are locked at all times to ensure thieves don't stand a chance from the outset. People don't think it will happen to them, but the sad truth is that you are far more likely to become a victim of crime if you don't take basic steps to ensure your valuables are safe."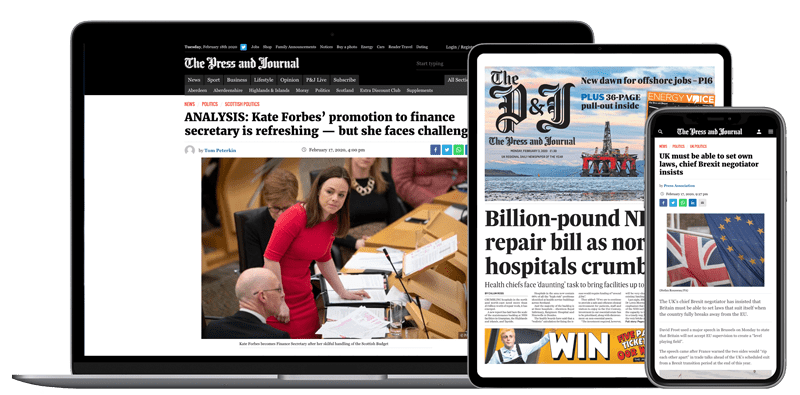 Help support quality local journalism … become a digital subscriber to The Press and Journal
For as little as £5.99 a month you can access all of our content, including Premium articles.
Subscribe