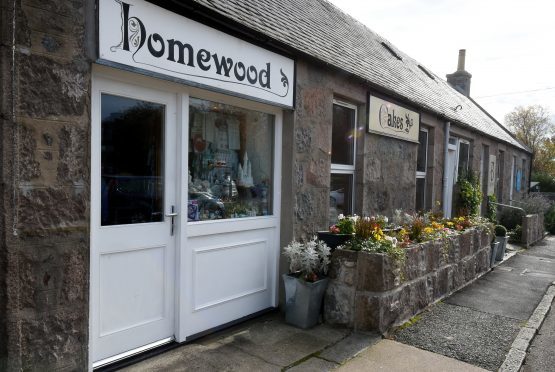 An Aberdeen cake shop owner has decided to hang up her apron after two decades of trading.
Jennifer Earp opened Cake Creations by Homewood in Countesswells Road 20 years ago, after retiring from teaching.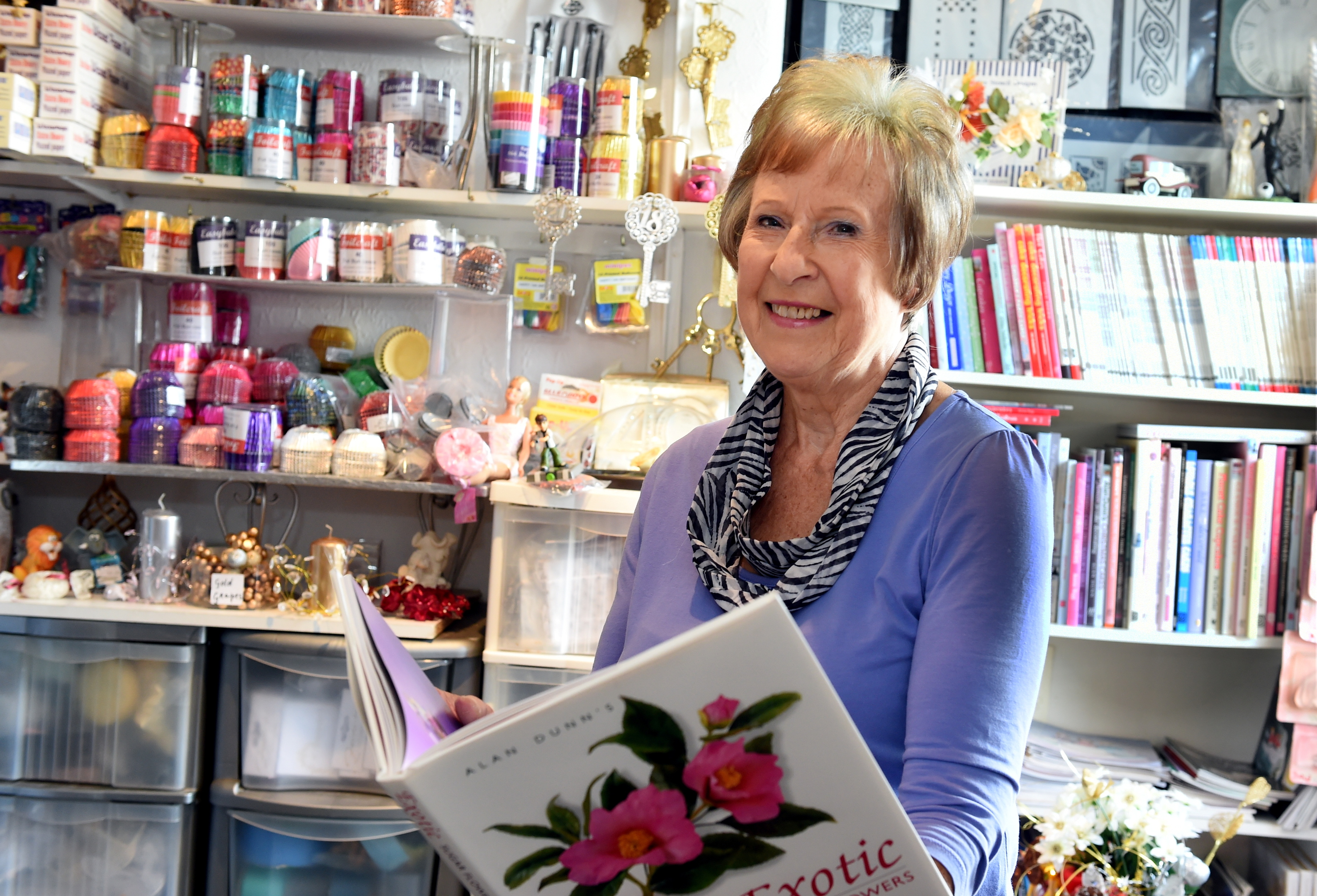 She said: "It started off as a microscopic shop and I've since expanded it.
"At that time, I made and decorated cakes, which I still do, but I found that people were interested in making cakes as well, so I offer a wide range of materials for cake decorating.
"One thing I do have miles of – absolutely miles of – is ribbon, so people now come to me for it for things other than cakes."
The former Aberdeen Grammar and Harlaw Academy home economics teacher estimates she has baked and decorated more than 1,000 cakes since opening the business.
She added: "I have made some unusual things over my time, including a piece of oil industry apparatus and a police officer's hat.
"There was a castle cake that I made for a wedding and the bride wanted an ice rink at the bottom.
"So there were people skating at the base of it and it had lights too.
"The bride was pleased with it and that's the important thing – and I'd like to think it tasted good, too."
Mrs Earp reckons that trends for the sweet treat have changed during the decades she has been in business.
As she explained: "People are being more experimental these days and I think maybe The Great British Bake Off has something to do with it.
"And why not?
"A wedding is an important time in one's life, and if you don't have what you want that day, then when can you?"
Mrs Earp is now planning to retire for a second time, and focus on gardening, renovating her house and taking more holidays.
Her shop, and its contents and customer list, has been placed on the market for £16,000.
She said: "I've really enjoyed my time here, it's been great fun.
"I'd like to thank my customers, I've enjoyed making cakes for their celebrations.
"I've also had a lot of support from my friends, family and my long-suffering husband.
"I'm hoping that someone who is as enthusiastic about cake-making as I am will take it over."