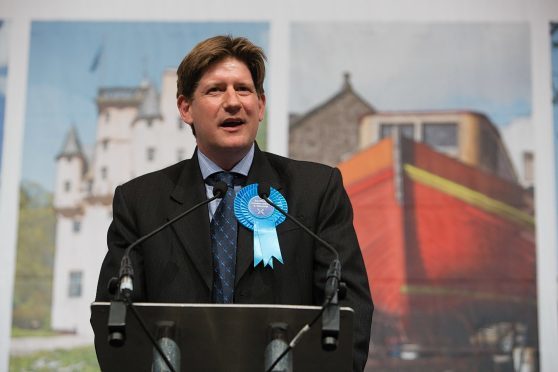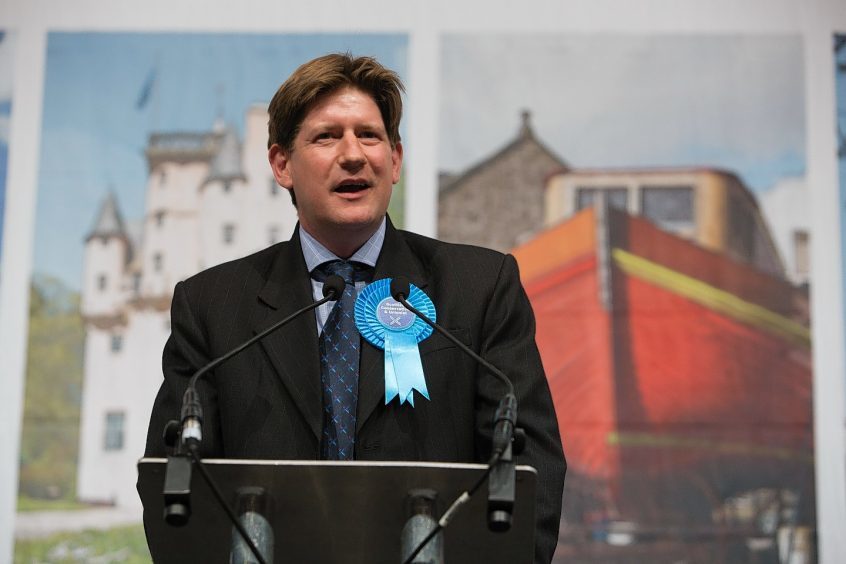 The Scottish Government has been accused of making a "political decision" in denying Aberdeen hundreds of civil service jobs.
Last month, it emerged that 1,500 jobs which will be generated through the new Scottish Benefits Agency will be going to Dundee and Glasgow.
This was despite pleas from the city council to consider Aberdeen as the base – given the tens of thousands of jobs lost to the oil downturn.
The new agency will have sweeping powers when Holyrood takes control of £2.7billion worth of benefits by 2021, including personal independence payments and carer's allowance.
But while the announcement was welcomed by Dundee and Glasgow councils, Aberdeen councillors accused Holyrood of "turning their backs" on the city.
And last night an Aberdeenshire MSP said many would think it was a "political decision" given the SNP support in the cities.
He pointed to an answer given to him in a parliamentary question about how the decision was made.
The methodology given to him shows that Aberdeen and Aberdeenshire were the bottom of the list of 15 possible venues for consideration due to a perceived lack of poverty.
Alexander Burnett, Scottish Conservative MSP for Aberdeenshire West, said: "There was never any chance of this agency being located in Aberdeen or Aberdeenshire.
"At a time when thousands of jobs had been lost in the north-east due to the oil downturn, this could have provided a welcome boost and created jobs.
"It would have also sent a signal of support for this area from the SNP government, which has been sadly lacking for many years now.
"Many people will look at this and think it was another political decision that benefits areas of core support for the SNP."
A spokesman for the Scottish Government said: "Our new Scottish social security agency will be the flagship organisation that oversees the delivery of benefits in Scotland and will be based in Dundee and Glasgow. In addition to the jobs in these locations, a further 400 locally based jobs will be created throughout the country.
"This decision was made following extensive analysis against a series of criteria for a number of locations, including Aberdeen and Aberdeenshire."