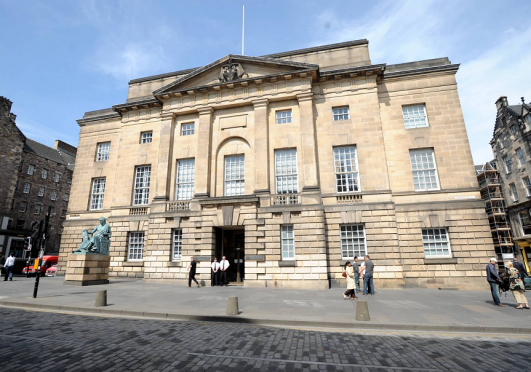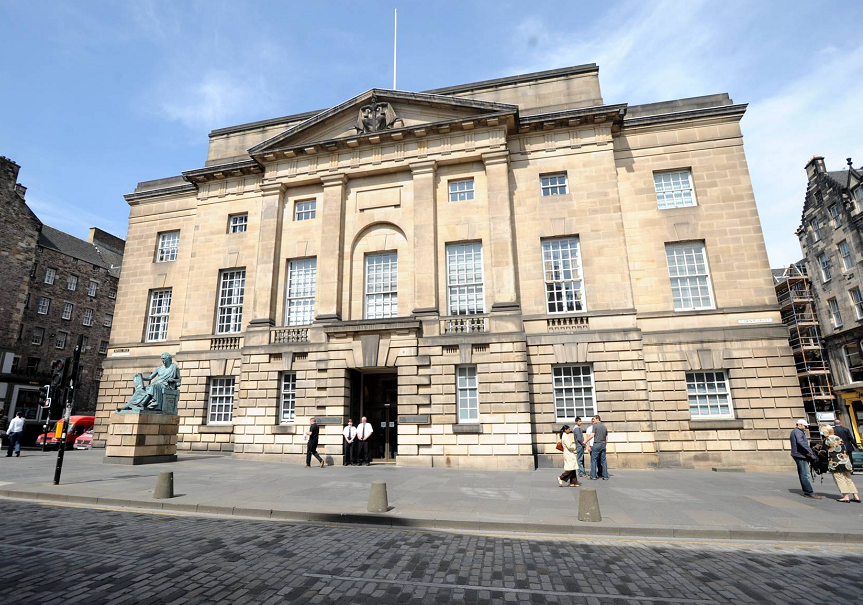 A chef accused of murdering a restaurateur almost 40 years ago would visit a casino with his alleged victim "all the time", a court has heard.
Riasat Khan used to frequent an Aberdeen gaming house with Kazi Ahmad in the months before the businessman's body was found in a Rosemount Viaduct flat in October 1978.
The High Court in Edinburgh heard yesterday from a former waiter at the Raj Dulal on Dee Street, Syed Munjibur Rahman, who said Mr Ahmad felt "more comfortable" with Khan by his side.
The court heard that this was because Mr Ahmad carried "large amounts of money".
Mr Rahman, who now lives in Inverness and owns his own restaurant, agreed with a suggestion made by defence lawyer Gary Allan QC that there was a friendship between the two men.
Khan, of Clare Gardens, Cardiff, has pleaded not guilty to robbery and murder, claiming he acted in self-defence after being attacked first.
Mr Rahman said Mr Ahmad liked to gamble in his spare time and would sometimes share his winnings with staff members, at one point handing him a £100 note.
"He was a generous person. He was happy. I was a young person. I had never seen a £100 note before," he said.
He told the court that on October 13, 1978, not long after Mr Ahmad was last seen at the casino, Khan arrived late for his shift at the restaurant. Mr Rahman said Khan "didn't look right" when he arrived and was later seen carrying a black bin bag over his shoulder.
"I asked him where he was going and he said 'mind your own business' and left," he said.
Mr Rahman said Mr Ahmad had been "a very nice boss" who fostered a "great" atmosphere at the restaurant and had inspired him to open his own.
Prosecutors claim that on October 12 or 13, 1978, Khan stole a kitchen knife from the restaurant and then, in the flat at 54 Rosemount Viaduct, assaulted Mr Ahmad and tied his wrists behind his back.
Khan then allegedly covered Mr Ahmad's head, knifed him repeatedly on the neck and body and robbed him of a sum of money.
Mashuk Meah, 63, told the court his former business partner Mr Ahmad was a gambler who wanted to return to Bangladesh to be with his pregnant wife.
He said Khan asked him for a £200 loan a short time before the businessman was allegedly murdered.
The trial, before judge Lord Beckett, continues.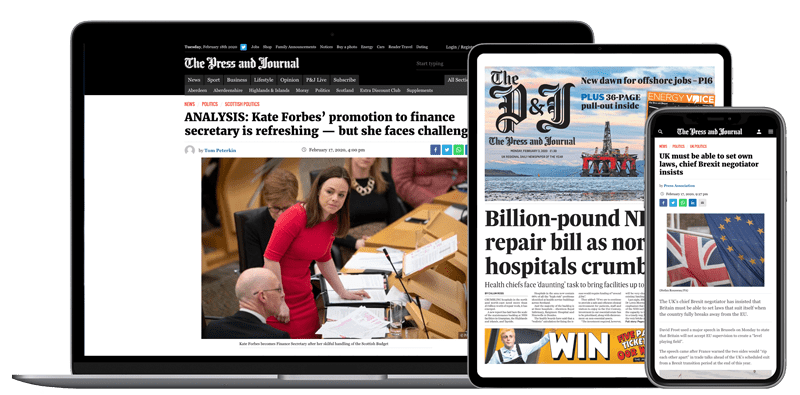 Help support quality local journalism … become a digital subscriber to The Press and Journal
For as little as £5.99 a month you can access all of our content, including Premium articles.
Subscribe