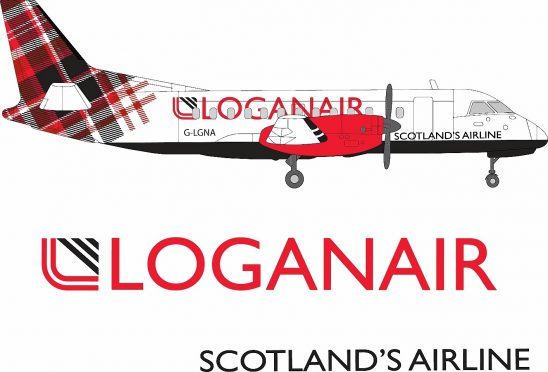 Fire crews were called to Sumburgh Airport tonight after smoke began to the cabin of a flight from Aberdeen.
It was noticed when the LoganAir Saab 2000 plane from Aberdeen landed at around 7.15pm.
The smoke started to appear after the aircraft's auxiliary power unit, a small engine in its tail which provides electrical power to systems while on the ground, switched on.
Three fire engines and an ambulance were sent to the scene but the fire crew on site stood them down, deeming it a non-emergency situation.
Passengers who were scheduled to travel on the return flight to the Granite City were instead flown to Edinburgh where road transport was arranged.
A spokesperson for LoganAir said: "A Saab 2000 aircraft was taxiing to the stand upon arrival from Aberdeen when an unusual smell was detected inside the cabin leading to emergency services being called as a cautionary procedure. All of the passengers alighted at the stand but the incident was not deemed to be serious.
"Loganair would like to apologise for the interruption to travel arrangements."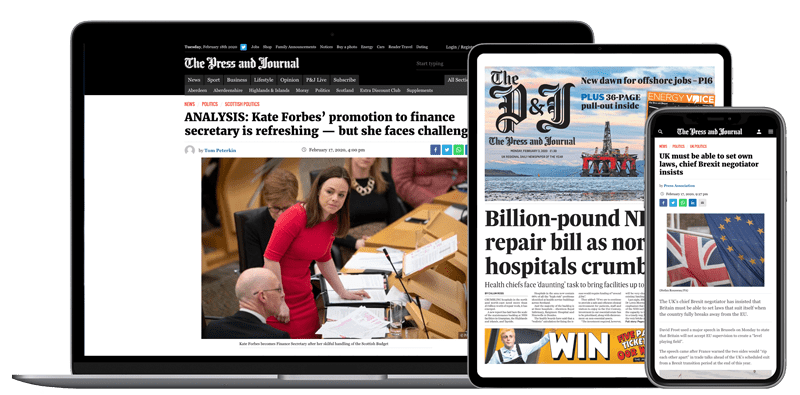 Help support quality local journalism … become a digital subscriber to The Press and Journal
For as little as £5.99 a month you can access all of our content, including Premium articles.
Subscribe