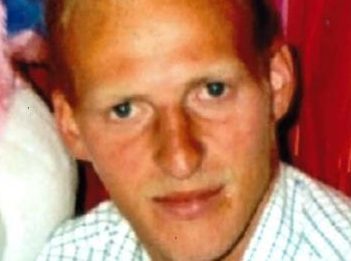 A woman has described hearing loud banging come from the flat beneath him on the night a man was allegedly murdered in Aberdeen.
Tomas Gulbinavicius, 33, and Janis Karajeves, 30, are on trial the High Court in Aberdeen, accused of killing housemate Aleksejus Zarskus at a property in King Street earlier this year.
They are accused of repeatedly punching and kicking him and stamping on his head causing a blunt force trauma on January 15.
Emergency services were called to the flat, and took 42-year-old Mr Zarskus to hospital but he could not be saved.
Yesterday, the jury heard from Mr Zarskus's neighbours, who reported hearing loud banging on the night he died.
Tina Stewart, who lives in the flat below, said: "I was sitting watching TV and heard people banging on my ceiling and shouting.
"It sounded like something was going to come through my roof.
"I thought some one was getting beaten up.
"After about 10 to 20 minutes I called the police and they arrived later."
Her former boyfriend Damon Scruby, who was at the flat at the time, later told the court: "It sounded like someone was being assaulted."
Ainis Zeltins, a friend of Mr Zarskus, Gulbinavicius and Karajeves, told the jury the foursome had spent much of the day in betting shops and drinking, before heading to Seaton Park.
He said he left the park feeling drunk and went home.
The court heard his friends later visited his home in Seaton, but he had fallen asleep.
However, when asked if there was any friction between the group, he insisted there was not.
Gulbinavicius and Karajeves deny the charge against them. The trial, before Lord Uist, continues.