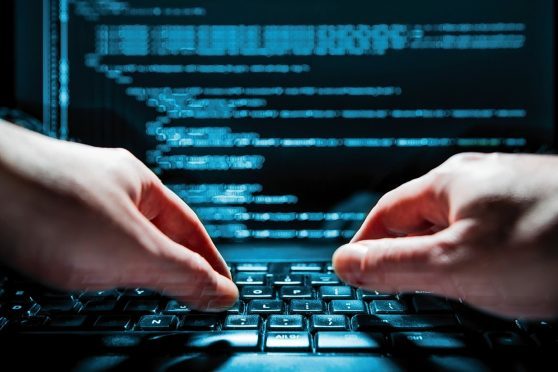 The managing director of an online jobs board was caught stealing personal details of oil and gas workers in a FBI sting.
Kevin Forbes, from Aberdeen, set up OilandGasPeople.com in 2009, a website that solicits job seekers to upload their CVs.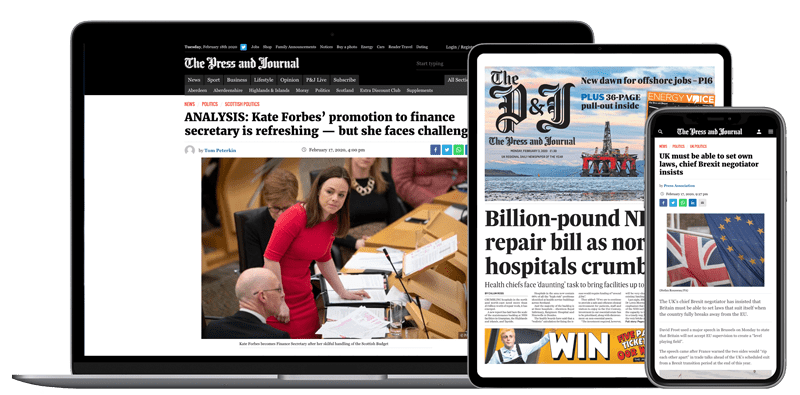 Help support quality local journalism … become a digital subscriber to The Press and Journal
For as little as £5.99 a month you can access all of our content, including Premium articles.
Subscribe