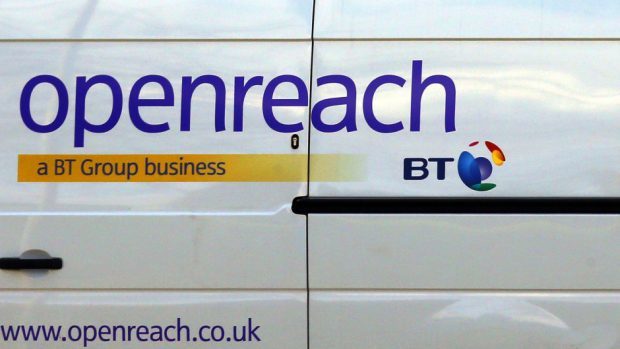 A telecoms provider has admitted it was caught out by demand for its services – despite years of campaigning from hundreds of residents.
The Aberdeen suburb of Charleston was scheduled to be hooked up to fibre broadband by Openreach more than 18 months ago.
But major delays meant that high-speed internet connections only became available in the area last month.
And with so many people signing up, capacity within the cabinet filled up within the first week – leaving those desperate for fast download speeds unable to pay for one.
Charity worker Chris Rae moved to Charleston in 2015, and was eagerly awaiting a better connection.
He said: "It was actually three months before we could get a phone line as it was a new build.
"We finally got broadband but it was really slow, it was like having dial-up."
He added: "Initially we were supposed to be connected in March last year, then it became September, then March again.
"They only started taking orders three weeks ago – it's a bit of a farce.
"With the amount of people who have been phoning and emailing asking the question [of when they will be connected] you'd have thought they would be filling the cabinet to capacity from the start."
SNP ward councillor Stephen Flynn said: "I have been lobbying Openreach for over two years so the fact that it's not available is very disappointing.
"Hopefully we will have a more positive outlook in the near future."
A spokesman for Openreach said: "The new fibre broadband cabinet in Charleston has become a victim of its own success.
"So many people in the area are desperate for faster broadband that the first 100 ports in the cabinet were snapped up immediately.
"We are now working to more than double its capacity so that everyone that wants fast, fibre broadband can get it.
"The work will take one to two weeks and, in the meantime, we'd ask everyone to bear with us while this essential work is carried out."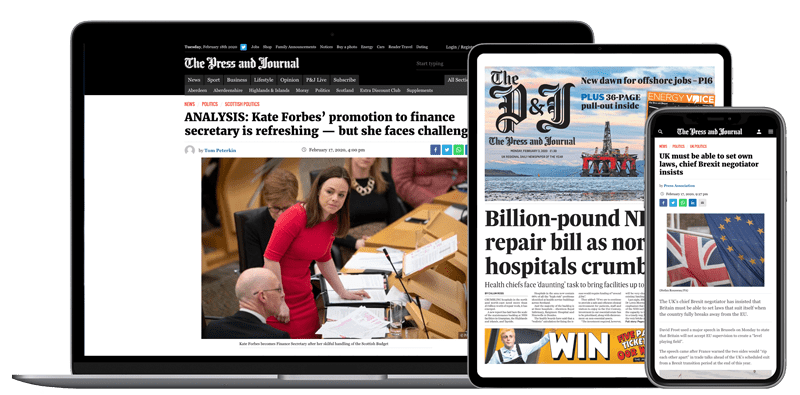 Help support quality local journalism … become a digital subscriber to The Press and Journal
For as little as £5.99 a month you can access all of our content, including Premium articles.
Subscribe