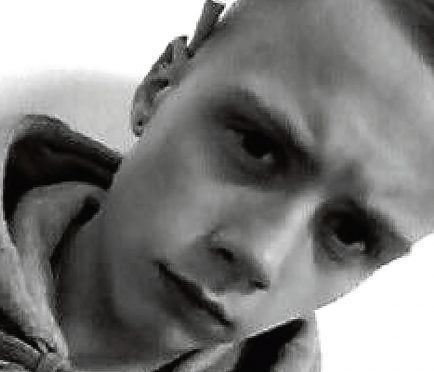 A teenager was recommended for a special "problem-solving" scheme at Aberdeen Sheriff Court yesterday after he admitted to biting another teen in a fight and breaking his jaw.
Josh Stroud assaulted his victim at the Promenade Court tower blocks in Seaton, where he lives, on October 20.
The court heard that during the altercation, which took place outside a lift at around 10.30pm, Stroud repeatedly punched the other teen in the body and head, leaving him with a fractured jaw.
Sheriff Mungo Bovey heard that following a brief argument, the 19-year-old "lunged" at his victim before pushing and attacking him. In the brawl, Stroud also bit his fellow teen's hand. The victim was taken to hospital for treatment for his injuries.
Stroud's defence lawyer appealed for the sheriff to consider him for Aberdeen's problem-solving court, designed to help prevent vulnerable criminals from re-offending, because he pleaded guilty at the first opportunity.
Sheriff Bovey said: "Mr Stroud, you have a long criminal record for such a young man. Of course, it cannot go on." The sheriff agreed that Stroud would be a suitable candidate for the scheme, and deferred sentence for the assault to a later date.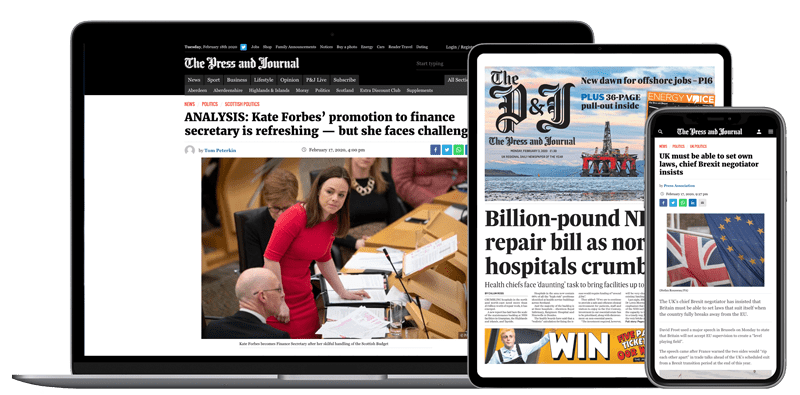 Help support quality local journalism … become a digital subscriber to The Press and Journal
For as little as £5.99 a month you can access all of our content, including Premium articles.
Subscribe