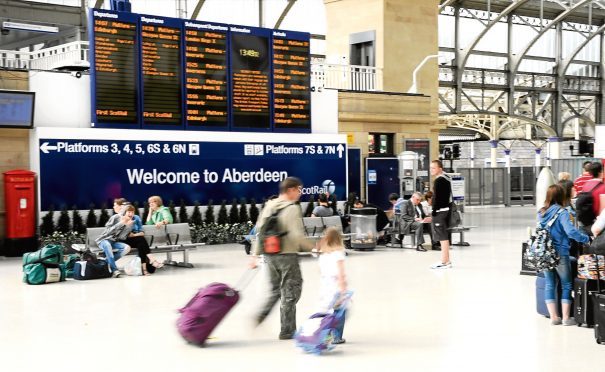 Aberdeen has suffered the second highest drop of rail passengers in Scotland with 400,000 fewer people travelling on trains this year.
A new report by independent regulator, the Office of Road and Rail, revealed that over 3million travellers were recorded using the service in the city in 2016-17.
However, rail passenger numbers were down by 401,676 from the previous year.
This was in marked contrast to such cities as Inverness, which fell by only 47,060.
Transport and business groups expressed disappointment at the news.
And one north-east MSP issued a scathing critique of the findings, arguing that there were too many overcrowded trains running late or not at all.
ScotRail responded by arguing the decline was largely due to problems in the oil and gas sector, but Labour's Lewis Macdonald stressed that other factors were also to blame. He said: "Poor quality service also affects the choices people make. Too many trains in and out of Aberdeen are late, have too few seats, or are cancelled at the last minute. If we really want to see more people travel by train rather than drive to work, those commuters need to know the train will get them to work on time."
Russell Borthwick, chief executive of Aberdeen & Grampian Chamber of Commerce, said the decline was "disappointing" but added: "We are working closely with ScotRail and other partners to progress a number of positive improvements in rail provision for people in the north-east."
A ScotRail spokesman said: "The investment we are making in high-speed trains, which will run between Aberdeen and Edinburgh from next spring, as well as the major upgrades between Aberdeen and Inverness, are a key part of our plan to build the best railway Scotland has ever had."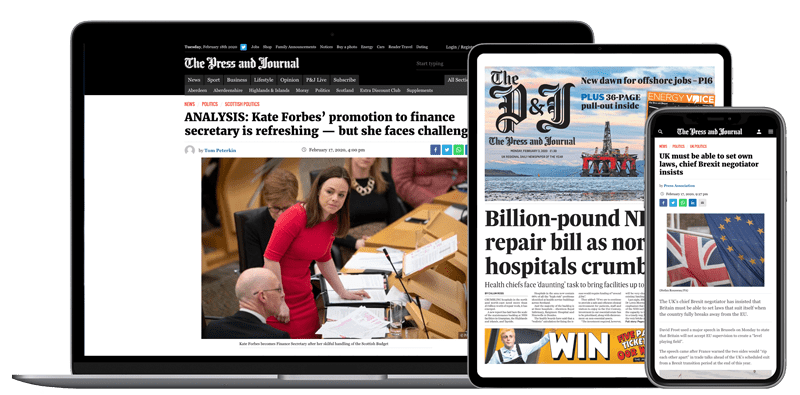 Help support quality local journalism … become a digital subscriber to The Press and Journal
For as little as £5.99 a month you can access all of our content, including Premium articles.
Subscribe