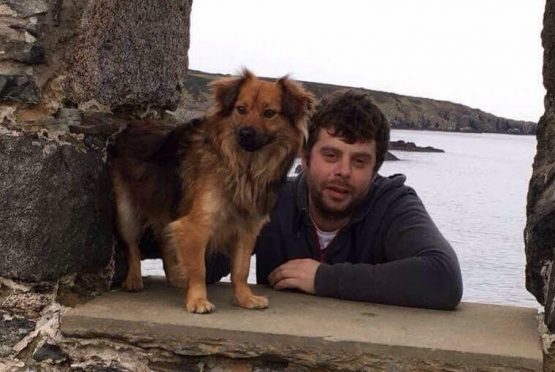 A tree surgeon has set up a food bank with a difference to support four-legged friends from across the north-east.
Steven Smith, from Banff, launched the Aberdeen City and Shire Pet Food Bank to help support people struggling to get by to feed and care for their pets.
And as well as helping out individuals, Mr Smith also wants his new organisation to benefit animal rescue centres and shelters in need of extra help.
Mr Smith said: "The concept has been in my head for a few months – my friend has one in Glasgow that's a huge success, so she inspired me to start my own.
"I want the pet food bank to be able to support smaller or less funded shelters and rescue centres, as well as individuals who are on lower incomes to deter pets being rehomed.
"There are food banks everywhere, but with the way the economic climate is just now, there are a lot of people who have stopped donating to rescue centres."
Mr Smith has already received his first donations, and hopes to get them out to those who need it as soon as possible.
Although he is currently operating out of his garage in Banff, as the food bank grows he hopes to be able to offer pet food, supplies and other animal essentials all across Aberdeenshire and Aberdeen.
He added:  "So far, I've received two cases of wet dog food, but every little helps, and it's all about getting the ball rolling.
"I have just applied for a non-profit organisation bank account, and I am in the process of assembling a committee – when I get time, I'm going to reach out to pet stores to try arranging collection points so I don't have to go back and forth for individual donations, and can collect them in bulk."
Mr Smith has set up an online wish list for people keen to donate to the food bank, but stressed that any and all donations will be welcome – including items such as cleaning products and old towels.
To find out more, search for "Aberdeen City and Shire Pet Food Bank" on Facebook.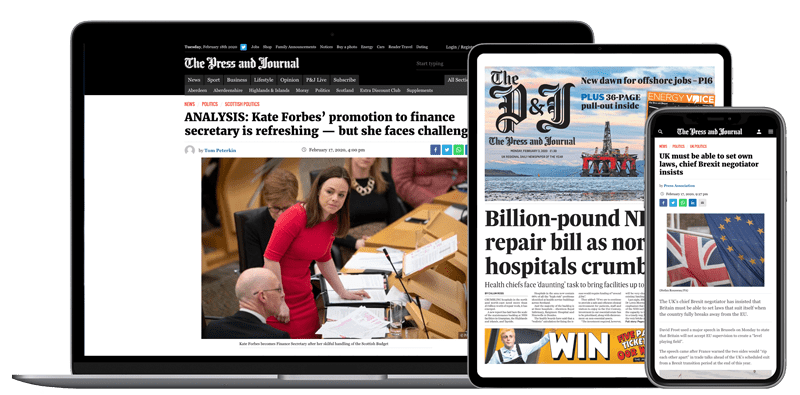 Help support quality local journalism … become a digital subscriber to The Press and Journal
For as little as £5.99 a month you can access all of our content, including Premium articles.
Subscribe