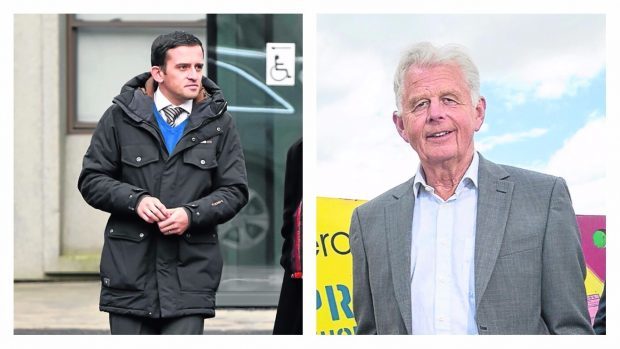 The former right-hand man of oil tycoon Ian Suttie has claimed he was sacked for asking for two weeks of paternity leave.
Steven Mearns was made managing director of First Integrated Solutions in Aberdeen, one of a number of companies owned by multimillionaire Mr Suttie, in 2015 – two years after he joined as finance director.
But he left the firm in March this year.