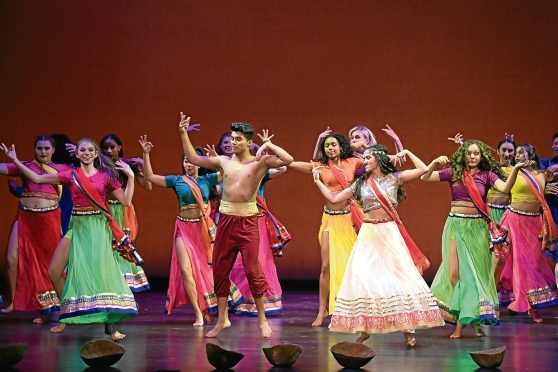 A lifeline has been thrown to the threatened Aberdeen International Youth Festival (AIYF) after a final decision on whether to continue council funding was deferred.
There was an angry response after the council's education committee voted unanimously to stop the authority's £150,000 yearly contribution last month.
Yesterday, members of the finance committee decided to pump £100,000 into events for Year of the Young People programme.
But the opposition SNP and Liberal Democrat groups presented an amendment which would have meant the council's funding to AIYF continued.
Following a narrow vote to stop funding, the opposition called on the decision to be referred to the next full council meeting.
And council sources said a final decision could be reached at the meeting on Monday.
A number of administration members are on the board of the youth festival, potentially meaning they won't vote on the proposal – a move which would leave the opposition with a majority.
Tensions reached a fever pitch at the committee yesterday.
SNP councillor Catriona Mackenzie accused administration members of "politicising" AIYF.
But this was met with cries of derision from the ruling coalition who accused the opposition of "total hypocrisy" for voting for the cut at the education committee but changing their mind under public pressure.
Opposition members insisted that the decision at education was only to send the decision to finance.
Conservative finance convener Douglas Lumsden said: "It is interesting to think what exactly has changed since the education committee meeting just two weeks ago where the decision was unanimous.
"The only thing I can think of is this is a populist move, or maybe it is Edinburgh pulling the strings here."
But SNP finance spokesman Alex Nicoll said: "If the funding for the youth festival is cut next Monday then it will be because the administration councillors have gone out of their way to vote it down.
"AIYF has been described as 'the shining jewel in the city's cultural crown' and we will support that continuing to be the case."
Liberal Democrat group leader Ian Yuill said: "Yes, the AIYF needs to change and modernise. What it does not deserve is to be kicked in the teeth by Conservative and Labour councillors by having its council funding removed at a stroke."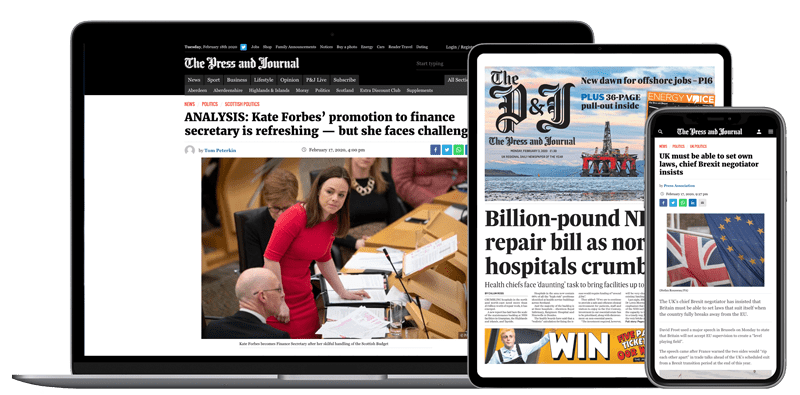 Help support quality local journalism … become a digital subscriber to The Press and Journal
For as little as £5.99 a month you can access all of our content, including Premium articles.
Subscribe