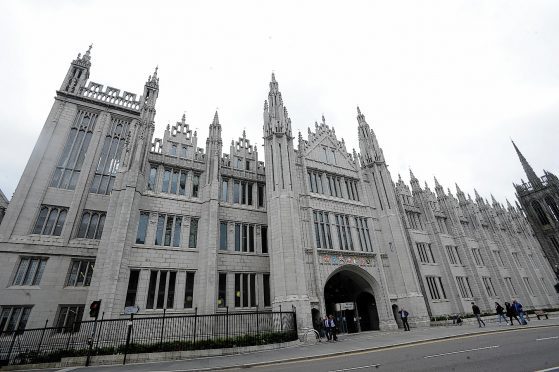 Aberdeen City Council has cancelled the opening of the HAAN Christmas Design Mark following Storm Caroline's arrival.
The local authority said due to the deteriorating weather conditions it had taken the decision to postpone the opening of the market, due to be held in Marischal College Quad.
A spokeswoman said: "We are extremely disappointed that the market will not open today but public safety is our paramount concern.
"We are monitoring the situation and will assess whether the market can open on Friday as scheduled. A further update will be provided."