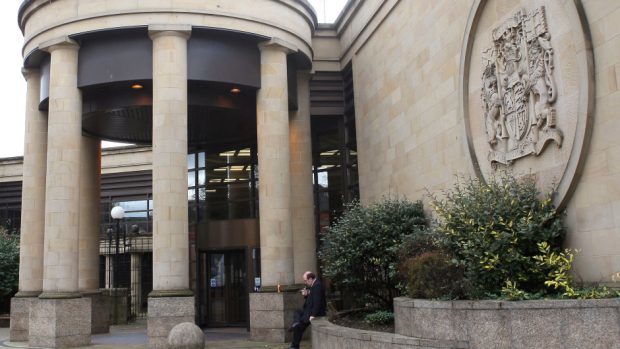 A former project manager in the oil industry was today jailed for 54 months for dealing in cocaine.
Martin Wallace, 49, from Aberdeen was snared because a water leak from his flat was dripping into the flat below.
Police found two kilos of the drug, ranging in quality from one per cent to 77 per cent, with a maximum street value of £182,000.