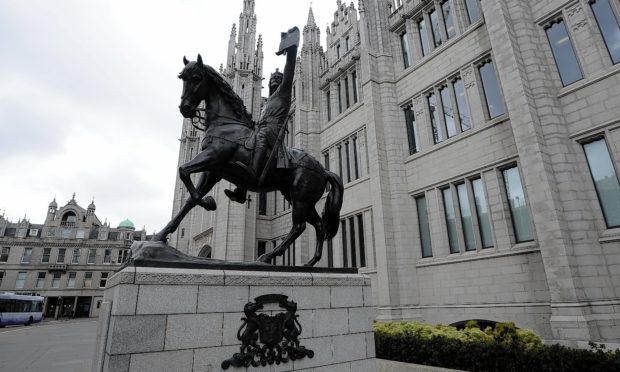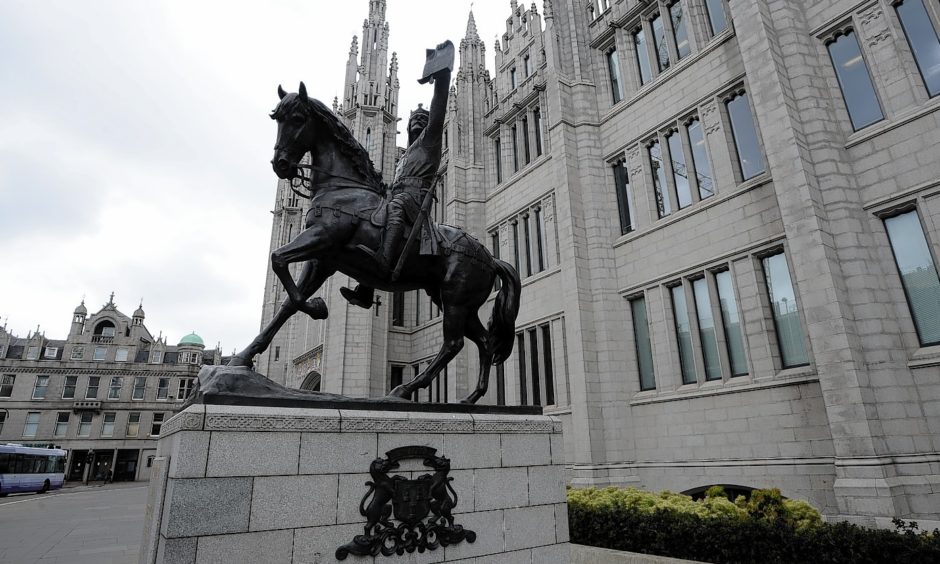 Granite City sex shops could have their licensing fees slashed by hundreds of pounds under new council proposals.
A report to next week's licensing committee recommends the cost of a license is reduced by 20% – because the licensing board is bound by law to not exceed or make profit from their fees.
If the proposed changes are approved next Tuesday it could save sex shop owners around £1,050 for their first licence and £630 for a renewal.
Under Scottish law you need a licence if your business sells clothing, pornography and other adult sexual or erotic items.
However tamer high street shops like Ann Summers do not need a license – a position that was challenged unsuccessfully in court in 2010.
Heavy fines of up to £20,000 are in place for not having a license or allowing anyone under 18 into the shop. A fine of £1,000 can be levelled if the license isn't displayed or council workers are refused permission to inspect the shop.
The report reads: "The cost of an application to license a sex shop is currently set at £5,250 for a one year grant and £3,150 for a one year renewal.
"It is proposed that in option C these fees be reduced by 20%, in order to more accurately reflect the overall requirement that the total costs of the licensing system are met by the total amount of fees receivable."
Independent councillor Jennifer Stewart said: "All this will do is make it easier to open more of these types of shops.
"It would have been better to lower fees for other struggling shops on the high street.
"We are living in changing times and I think exposing young girls and men to this type of shop can only be harmful."
Liberal Democrat committee member Steve Delaney said: "It is about balancing the books really, it is a pretty standard thing.
"I really don't think this will lead to an upsurge in sex shops. I remember the first license issued years and years ago and there have been very few applications since."
An employee at the QT shop on George Street said the proposal was "good news" while the owner of Whisper on Bridge Street declined to comment.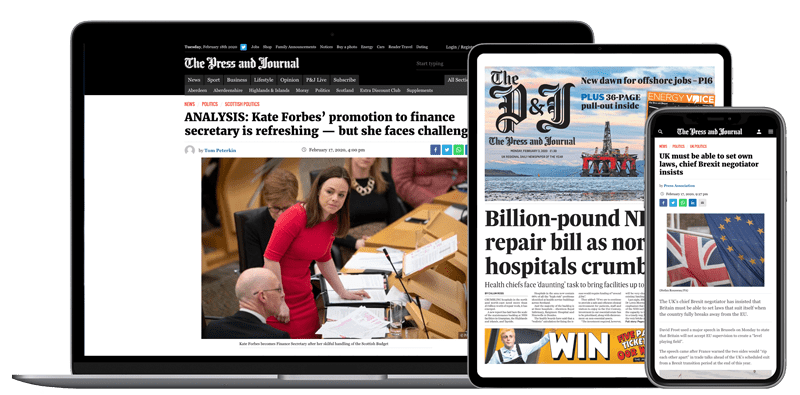 Help support quality local journalism … become a digital subscriber to The Press and Journal
For as little as £5.99 a month you can access all of our content, including Premium articles.
Subscribe