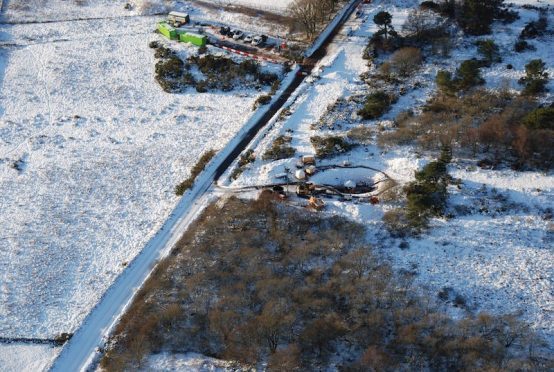 Petrochemicals giant Ineos said today that it was making "steady progress" in its efforts to fix the Forties pipeline.
Ineos said parts needed to fix the pipeline were being delivered to the site where the leak was detected — at Netherley.
The company confirmed that the crack in the pipeline had not spread since the flow of oil and gas was suspended last Monday.
See the full story on Energy Voice here.