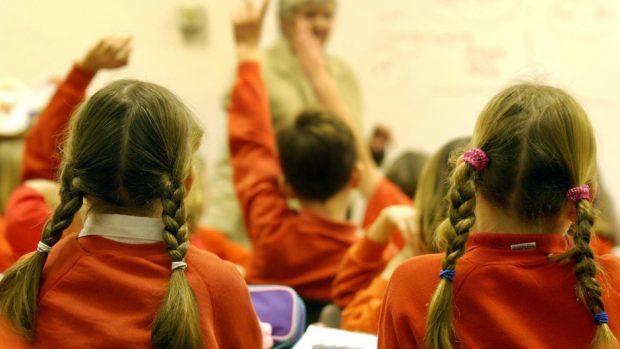 Councils across northern Scotland have spent more than £50million on supply teachers over the past three years.
Schools in Aberdeenshire were the biggest spenders, with a total of £26million pounds spent by education officials filling recruitment gaps.
The total spend in the Highlands and Moray has reduced in recent years. The cost of temporary teachers for schools in the north was £12.2million pounds over the three year period compared to £7.5million spent in the Moray region.
More vacancies have been filled in Aberdeen resulting in a £4.9million bill over the same period.
A north-east politician branded the figure "eye-watering" and called on the Scottish Government to do more to address the recruitment crisis.
Conservative MSP Tom Mason said: "The difficulties in recruiting and retaining teachers to various parts of the north-east and Highlands is well-documented, but this level of spending is unsustainable given ongoing cuts to local government budgets by the SNP.
"The Scottish Government must do more to help our education authorities fill teaching vacancies in our schools.
"Nicola Sturgeon has said that improving education is her number one priority, and one that she should be judged on. So far, she is failing by her own measure."
Figures show that a total of £81.5million was spent by councils on supply teachers across the whole of Scotland during 2016-17 alone.
Liberal Democrat education spokesman Tavish Scott said: "This money could be better invested in ensuring schools have enough permanent staff in the first place.
"Children's education is better when they have consistency in the classroom."
Gillian Martin, MSP for Aberdeenshire East, said the Scottish Government's approach of encouraging more graduates into teaching roles was proving a success in reducing the bill in the north-east.
She said: "There will always be a role for supply teachers but the government has recognised that recruitment of new teachers from graduates and from other sectors is a priority."
An Aberdeen City Council spokesman said the bill was reducing with more vacancies being filled.
He said: "While there will be a number of factors influencing the figures, one of the main drivers will be the success we have had in recruiting full-time teaching staff.
"From 137 vacancies in the first quarter of the year, the figure now stands at 83 vacancies.
"Clearly with more people filling full-time posts, the demand for supply teachers decreases."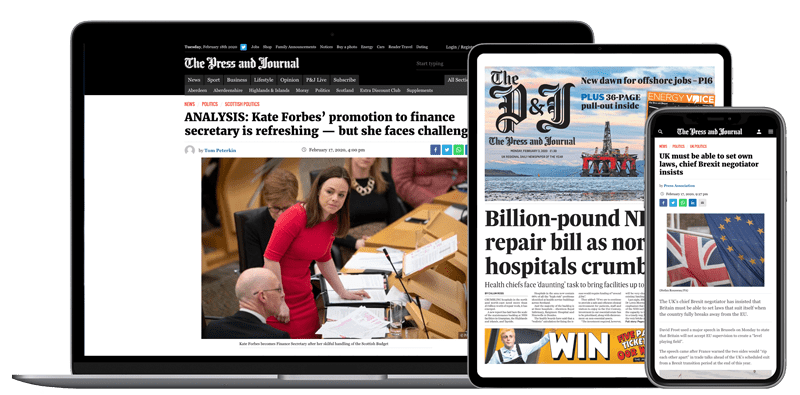 Help support quality local journalism … become a digital subscriber to The Press and Journal
For as little as £5.99 a month you can access all of our content, including Premium articles.
Subscribe