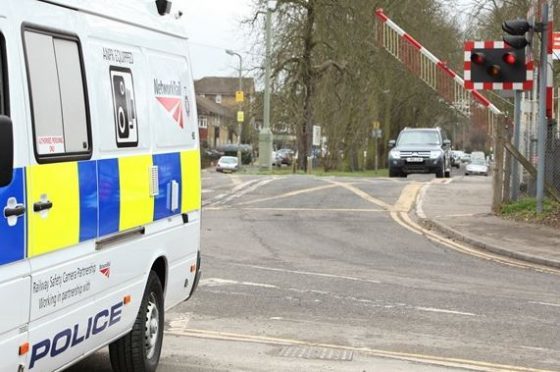 Safety warnings have been issued over level crossings after a rise in misuse incidents at a north-east train station.
A British Transport Police mobile safety van, which is fitted with CCTV cameras, has been monitoring Insch station and Network Rail has urged road users to be aware of the dangers of level crossings.
Mike Burnett, level crossing manager for Network Rail, said: "Britain has a good rail safety record in comparison to many other countries but people misusing level crossings are still a sight we see all too often.
"We've had a number of level crossing incidents over the past year at Insch and failing to adhere to the safety procedures could have potentially tragic consequences for those involved."
One recent incident at the station is currently being investigated by police.
A lorry was being driven across the railway when the barriers came down and the line had to be closed for more than two hours while repairs were made.
Two trains were cancelled and 12 other services delayed.
A British Transport Police spokesman said: "Officers were called to Insch level crossing at 2.30pm on 24th November after reports that a lorry had struck the barriers as they were lowering. Significant repairs were required in order to make the crossing operational. Officers are currently investigating this incident to understand what happened."
Police said there had been a number of other incidents at the station in Aberdeenshire.
Inspector Bryan O'Neil, from British Transport Police, said: "Time and time again we hear shocking accounts of people risking their lives at a level crossing. From cars dashing through as the barriers descend, or impatient pedestrians jumping the barriers – this behaviour is hugely irresponsible.
"We are continuing to do all we can to ensure people know the dangers when level crossings are used incorrectly. Each year, our officers attend tragic incidents where someone is killed or seriously injured at a level crossing because someone misused it.
"Level crossings are there for a reason, they are designed to keep people safe. And, when used correctly, that is exactly what they do. That is exactly why we will not hesitate to take tough action against anyone caught not doing so."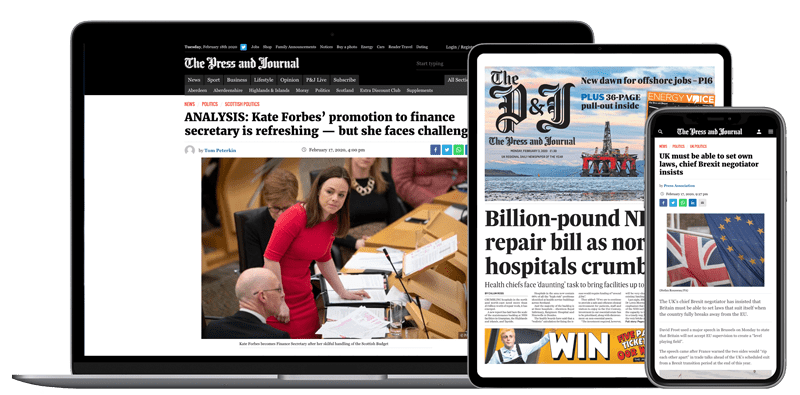 Help support quality local journalism … become a digital subscriber to The Press and Journal
For as little as £5.99 a month you can access all of our content, including Premium articles.
Subscribe