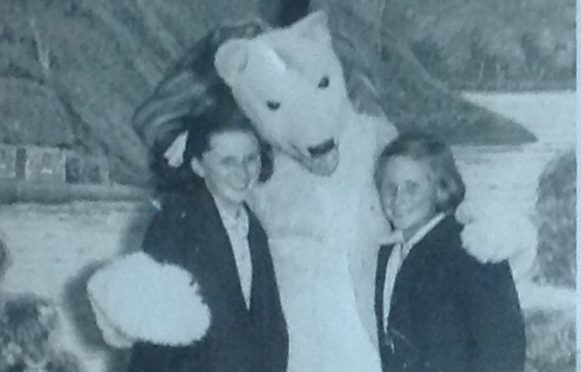 An Aberdonian living on the south coast of England who asked the Press and Journal to help her find a long-lost friend has received some "heart-breaking" news about her childhood pal – who ended up living just a short drive away.
Wilma Leiper-Noda, 78, appealed to readers this week to help find her old school friend Cora Kemp who she hadn't seen since moving away from Aberdeen in 1951 to Bexhill-on-Sea, where she still lives today.
But after reading the story in Wednesday's paper, Cora's brother Henry Kemp contacted Mrs Leiper-Noda to pass on the tragic news that his sister had died five years ago.
He also passed on a copy of the article to Cora's husband, Gordon Duff.
Last night an emotional Leiper-Noda said: "Saddest of all is that she and her husband had retired to Bournemouth and she was just living along the coast – I could have easily driven over to see her.
"I will always regret not trying to find her years ago."
Through messages from her friend's widower, Mrs Leiper-Noda has now discovered that her friend had often talked about her and had also considered trying to search for her too.
Mrs Leiper-Noda said: "Cora's husband said she had often spoken of her good friend Wilma.
"It's not really a happy ending, but at least I know that she had a happy life and she still considered me to be her good friend.
"Through Gordon I've discovered that we also had quite a lot of things in common. We both got married in the same year and we both had three children. He sent me a lovely photo of her wearing a ball gown which she had made herself, something I also used to enjoy doing myself."
Mrs Leiper-Noda wanted to thank everyone who had offered to help her, adding: "I had a message from another Kemp in Australia who had offered to look on an ancestry site for me. People who knew neither of us have offered to help.
"It's been a roller-coaster of emotions, but I'm glad that I now know what happened and that she had remained my best friend forever.
"If anything comes out of this it's that I hope anyone considering reconnecting with an old friend just goes ahead and does it – I wish I had."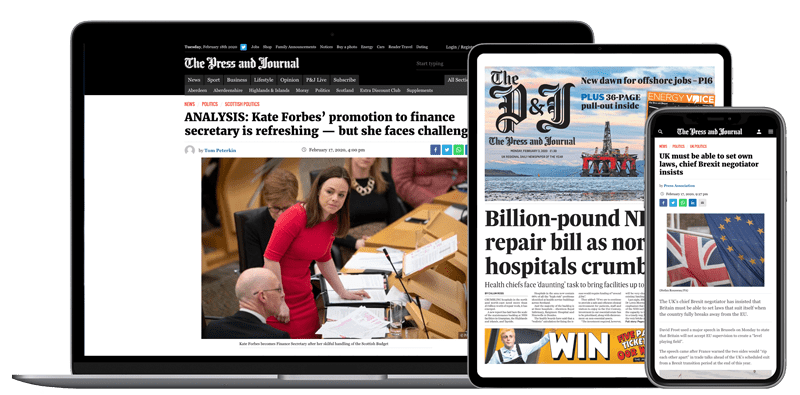 Help support quality local journalism … become a digital subscriber to The Press and Journal
For as little as £5.99 a month you can access all of our content, including Premium articles.
Subscribe