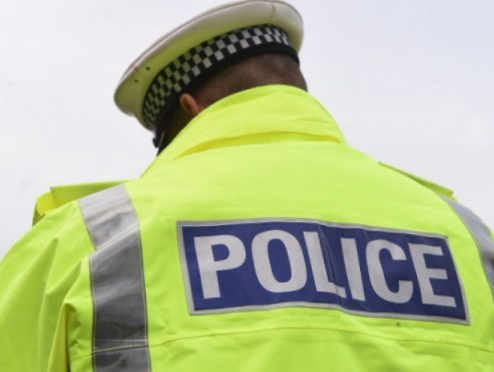 Police have been called to the centre of Aberdeen after a two-car crash on a busy road.
Officers arrived at Rosemount Place at roughly 6pm after two vehicles came into collision outside the Queen Vic pub.
A police spokeswoman confirmed that there were no injuries reported.
She added: "The road was slightly blocked, just because of all the debris on it.
"But other motorists were able to pass with care.
"Paramedics also attended but none of the parties involved were found to have any injuries."