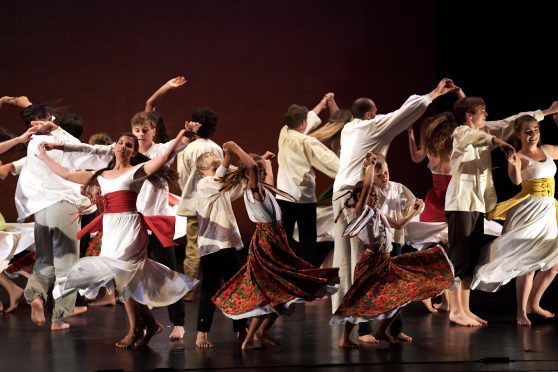 The charity regulator has launched a probe into the Aberdeen International Youth Festival.
A spokeswoman from the Office of the Scottish Charity Regulator (OSCR) confirmed an investigation had been launched, but would not disclose any details of its remit.
The last remaining councillor on the festival board, Marie Boulton, said last night that the charity had referred itself for investigation following the mass resignation of other councillors and a funding cut by Aberdeen City Council.
In November, the council's education committee unanimously voted to cut the authority's £129,000 annual contribution to the 45-year old event, and instead plough £100,000 into the year of young people.
A political battle subsequently erupted with opposition SNP and Liberal Democrat councillors voting against the cut while members of the ruling Conservative, Aberdeen Labour and Independent alliance supported it.
Conservatives Claire Imrie and Alan Donnelly, and Aberdeen Labour's Sarah Duncan, all resigned their positions as trustees on the AIYF board.
Mrs Boulton remained on the board and excused herself from the vote.
She said: "We had a meeting of AIYF after the funding decision was taken. We were advised then that we didn't have enough board members to elect a chair, so we referred ourselves to the regulator.
"We have asked them to look at our arrangements and let us know where we can improve."
Liberal Democrat Martin Greig said: "This is clearly an issue of good governance. All public authorities are meant to operate in a transparent and fair way so it is understandable that the regulator is going to investigate."
A council spokesman declined to comment as an investigation was ongoing.
One authority source said: "The governance arrangements for AIYF are very old-fashioned and it has been recognised for a long time that they need to be modernised.
"Any recommendations the Scottish Charity Commission can make in respect of that would be a positive move."
Council co-leader Douglas Lumsden added: "There were a number of issues that we looked at when deciding on the funding
"The councillors can resign at any time if they want to, so I don't see how that could be an issue.
"I would encourage councillors of all parties to join the board and support AIYF."
AIYF chief executive Stuart Aitken did not respond to requests for comment.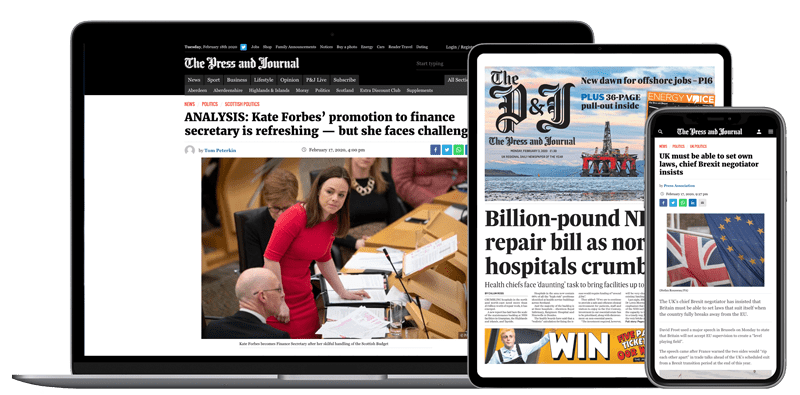 Help support quality local journalism … become a digital subscriber to The Press and Journal
For as little as £5.99 a month you can access all of our content, including Premium articles.
Subscribe