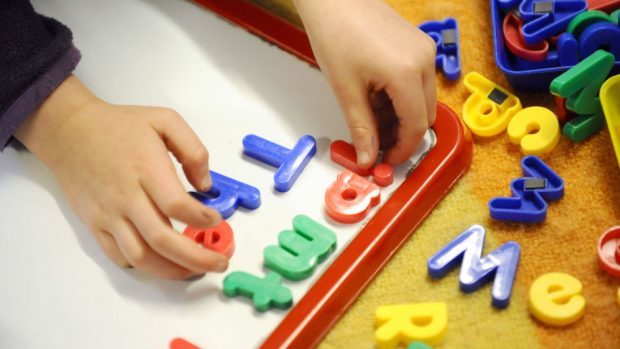 An Aberdeen nursery has been accused of endangering toddlers by leaving them under the watch of staff who have not been trained in first-aid.
Inspectors sprung a surprise visit on the Timber Kinder Garden Nursery, on St Ninian's Place in Seaton, in late November.
The Care Inspectorate yesterday published a series of critical findings, grading the facility as "weak" in terms of the quality of care it provides, quality of staffing and quality of management and leadership.
Among the most alarming indictments was that "few staff had attended first aid training".
The report states: "On occasion, there were no staff present with a current first aid certificate.
"This put children at risk as, in the event of a medical emergency, staff did not have the skills and knowledge to manage this appropriately."
The care body also said children were placed "at risk" by a failure to ensure sufficient checks were made upon those hired to look after them.
And the report referred to employees speaking "harshly" to youngsters.
It said: "On occasion, some staff spoke quite harshly when children were getting boisterous or in conflict with another child.
"This did not effectively support children to manage conflict and learn how to resolve issues."
However, inspectors noted that staff were caring towards children "on the whole" and added that first aid training had since been organised.
The nursery's deputy manager, Jillian Bryce, declined to comment on the findings of the report yesterday.