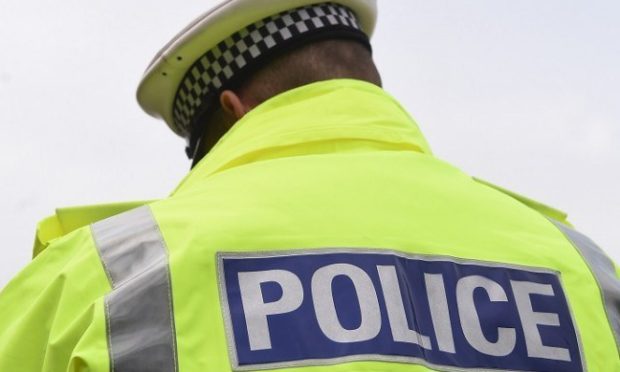 A pensioner who was almost tricked by fraudsters into buying iTunes vouchers to pay off fake debt was saved from losing hundreds of pounds thanks to a quick-thinking shop manager.
The woman was stopped in the Asda supermarket in Portlethen by a concerned member of staff after they spotted her carrying a lot of vouchers on Sunday.
She almost became a victim of a new type of scam, where criminals pretend to be HMRC officials over the phone and aggressively demand individuals – often vulnerable or elderly people – pay off hundreds or even thousands of pounds worth of unpaid tax or face arrest.
The fraudsters claim victims can make amends by sending them the codes on the back of the coupons, which can be used to purchase music, videos and other online products.
It is understood the pensioner was one of dozens of people targeted by scammers in the north-east in recent days.
She was left shaken by the ordeal, but thanks to the efforts of the shop staff, the pensioner – who did not want to be named – avoided losing any cash.
Constable Bob McKinney, of the north-east division crime reduction unit, said the nature of the scam can confuse people who might not fully understand how iTunes works.
He said: "The victim will be contacted by a person claiming to be from an organisation like the HMRC, saying there has been an issue with their payments and that unless the outstanding value is received in full they could be arrested.
"The victim is then encouraged to buy a quantity of iTunes vouchers – often totalling hundreds of pounds – and asked to read the codes out to the person on the phone.
"Neither Apple nor HMRC would ever ask for payment in iTunes vouchers.
"If any organisation asks you to do that, especially if they purport to be and appear to be a reputable company, this is a tell-tale sign that they are actually a fraudster.
"If you have the slightest doubt about the person on the other end of the phone, my best advice is to hang up immediately."
Police have advised anyone who believes they have been targeted by scammers to report the incident through calling 101.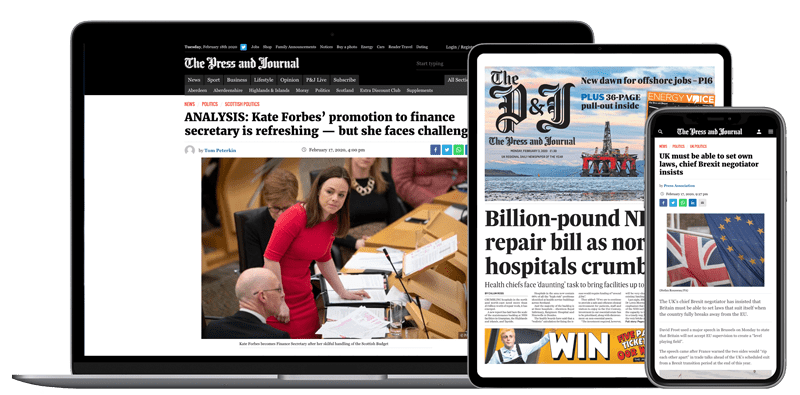 Help support quality local journalism … become a digital subscriber to The Press and Journal
For as little as £5.99 a month you can access all of our content, including Premium articles.
Subscribe