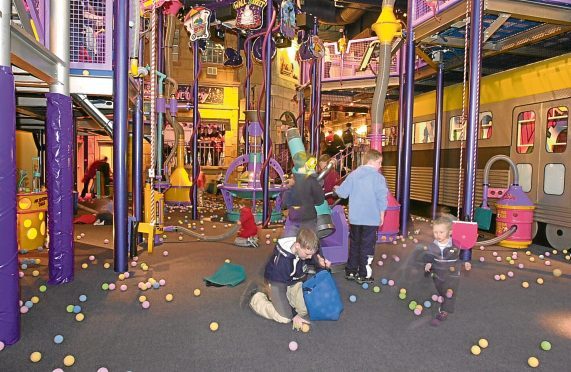 A once-popular Aberdeen seaside entertainment venue has closed its doors after nearly 20 years of trading.
Disappointed customers expressed their frustration after SKA Leisure announced earlier this week that The Boardwalk, House of Fun, was closing immediately and that it would not be fulfilling any of its bookings.
One woman, who has spent the last year recovering from cancer, was told just four days before her hen party that she would not be able to hold her event at the laser tag facility after paying more than £100 to secure the booking just one week before.
While another mum, Geraldine Murray, will now have to reschedule her son Jack's fourth birthday party at short notice.
Ms Murray said she received an e-mail on Tuesday to say the Foam Factory, which was housed within the Beach Promemade complex, had "ceased trading" and that her party was now cancelled.
The correspondence went on to say her deposit would be returned "in due course" and that the company was "very sorry for the situation".
Ms Murray said: "I'd left it a bit late booking something anyway as he had hummed and hayed about what he wanted to do before settling on The Foam Factory.
"I did reply to their e-mail expressing my disappointment, especially as I'd spoken with them only a few days ago prior to booking and to ask when 'due course' is in relation to my deposit being refunded but have yet to hear back.
"I understand these things happen but my main gripe is that I now only have 11 days to come up with something else for my son and unfortunately most venues are already booked.
"Had they told me prior to booking that they were facing closure I would have booked elsewhere and would not currently have a disappointed four-year-old on my hands."
Kevan Codona, who owns SKA Leisure, could not be reached for comment last night.
However a spokesman for the neighbouring fairground, which is run by an entirely separate company, said they were trying to help accommodate those who had been let down by SKA Leisure.
He said: "We are helping customers of the Boardwalk to relocate their children's parties.
"We are trying to be as accommodating as we can."
A staff member at the beachfront Italian Aroma Coffee, which is managed by the same team as the Fun House, said neither was available to comment.
The purpose built family entertainment centre had 50,000 sq ft of space and houses a wide range of activities to suit all ages. It opened in January 2001 and included Britain's first 3D Motion Theatre.
Other attractions included a junior pool room, a mini tenpin bowling set up called Bowlingo, a laser tag arena, food court and massive soft ball play area called the Foam Factory.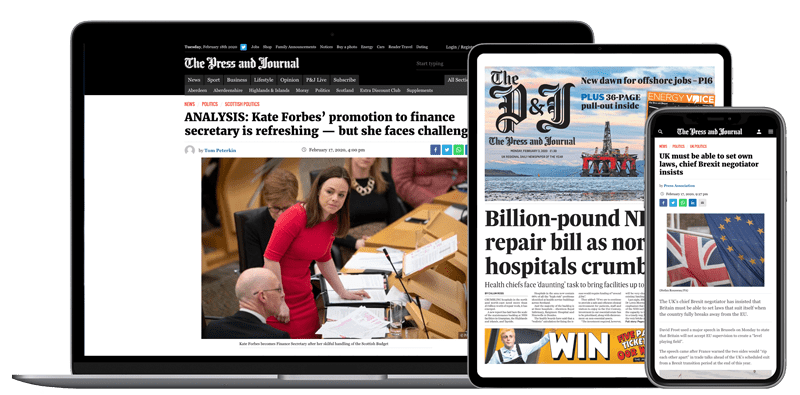 Help support quality local journalism … become a digital subscriber to The Press and Journal
For as little as £5.99 a month you can access all of our content, including Premium articles.
Subscribe