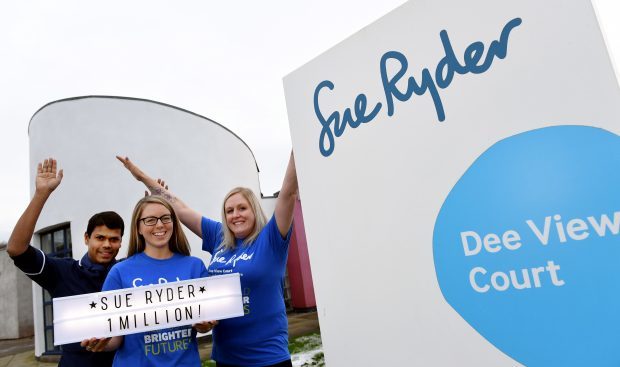 Scotland's only purpose-built neurological care centre is urging north-east companies, schools and individuals to help create its new extension – brick by brick.
Sue Ryder Dee View Court in Kincorth provides round-the-clock specialist care for 24 patients who suffer from a complex range of conditions, including MND, multiple sclerosis, Parkinsons and Huntington's disease.
The charity is currently in the midst of a £3.9m fundraising campaign to almost double its capacity in Aberdeen and is asking local businesses, schools and other organisations to raise £1,000 between January and June to help lay the foundations for the expansion which its hoped will be constructed in 2019.
Lisa Glenday, Dee View Court's interim appeal manager, told the Press and Journal last month the charity had already reached the £1million mark just five months after the scheme was launched.
And she is determined to maintain the momentum throughout 2018, in addition to spreading the message about the unique work done at the centre.
This has already seen hundreds of school pupils hear about the project and the range of care provision and services offered by the facility.
Miss Glenday said yesterday: "We are delighted at the initial response to our appeal and are aiming to build on this over the remaining 18 months of the campaign.
"Reaching the first £1 million milestone is a fantastic start but we still have a long way to go.
"We hope that the people and businesses of Aberdeen will get behind this project which is leading the way for neurological care in Scotland.
"One way of doing that is through our Brick by Brick initiative and we would encourage as many organisations as possible to get involved.
"It has been heartening to see people of all ages take an interest in what is happening at Dee View Court. And the more we get the message out there – that together we can build brighter futures for people with neurological conditions #BrickByBrick – the better."
Several groups have already joined the Brick by Brick initiative, but the charity still needs more to reach its goal by the end of June.
Those who have pledged to support the Dee View Appeal in 2018 include: AV One, Engie E&P, Control Valve Solutions, Porter Pharmacies, Business Connect UK, Jasmine Holdings, Kincorth Academy, Abbotswell School and Airyhall School.
To sign up, visit www.sueryder.org/DeeViewAppeal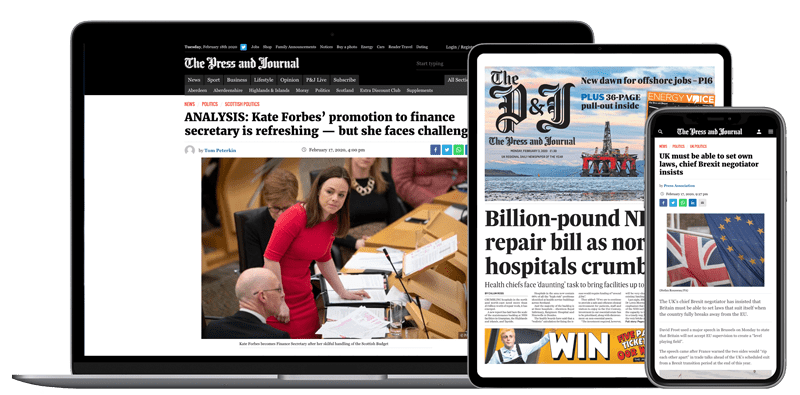 Help support quality local journalism … become a digital subscriber to The Press and Journal
For as little as £5.99 a month you can access all of our content, including Premium articles.
Subscribe