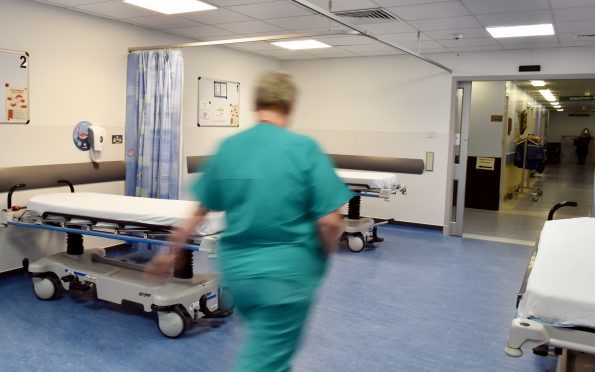 Scores of former nurses have been persuaded to don scrubs again to help ease the north-east's staffing crisis.
NHS Grampian launched its return to practice programme almost three years ago to help cope with spiralling demand and plummeting resources, and has since confirmed 78 nurses are now back in work.
The figures were revealed in the same week as the Press and Journal exclusively revealed almost 50 nurses would soon be travelling more than 10,000 miles to fill vacancies after an innovative recruitment trip to Australia in November.
The return to work programme is in partnership with the Robert Gordon University (RGU) in Aberdeen and is available with full or part-time hours.
Normally a lapse of registration of up to 12 years requires 300 practice hours over an eight-week period.
While a gap of more than 12 years will be 450 hours of practice. The course normally runs over 15 weeks if studied full time.​
Amanda Croft, deputy chief executive and director of nursing, midwifery and allied health professionals, said: "We are overjoyed by the success of return to practice and it continues to go from strength to strength. Since it started in 2015, we've been able to attract 78 former nurses back to the profession. Those are people whose skills, experience and expertise which would have been lost to nursing forever without the course.
"The work RGU have put into making the return to practice a success has been phenomenal and it's a real testament to what can be achieved when health boards and academic institutions work together so closely.
"The success of return to practice, combined with other initiatives like the recent international recruitment from Australia, will help enormously to reduce our nursing vacancies but we know there is still a lot of work to do.
"The public, our patients and our staff should be assured that we will leave no stone unturned in our efforts to continue to attract additional nursing staff to work here."
Information on the scheme is available by calling 01224 559798 or by visiting the health board or RGU websites.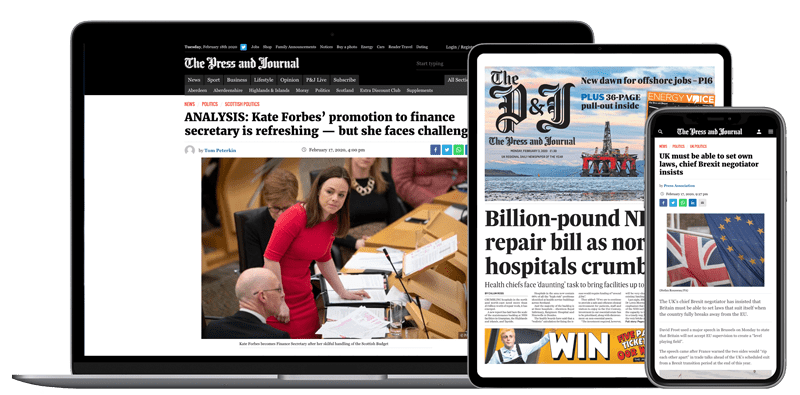 Help support quality local journalism … become a digital subscriber to The Press and Journal
For as little as £5.99 a month you can access all of our content, including Premium articles.
Subscribe