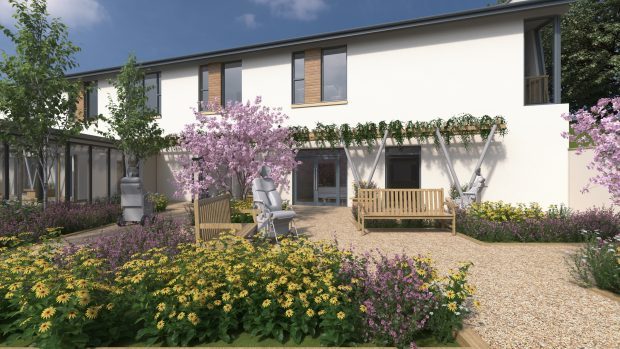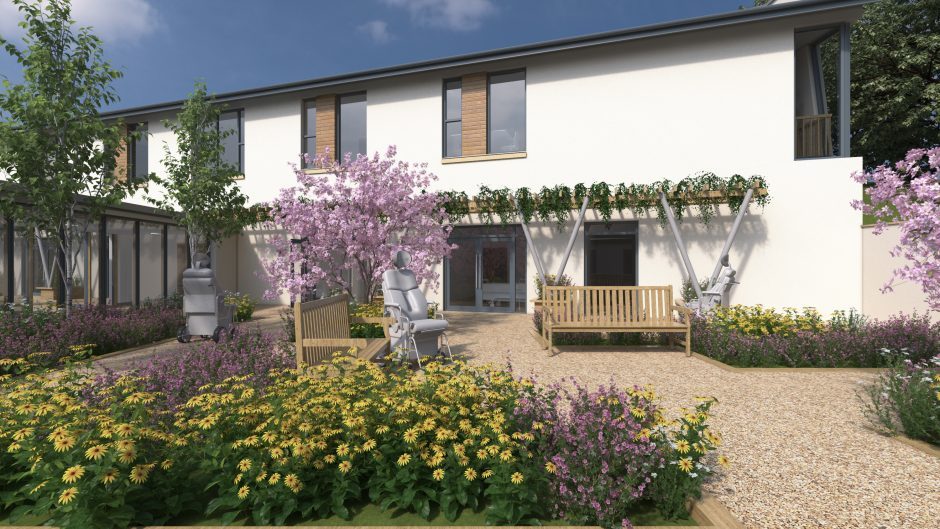 These images reveal how Scotland's only purpose-built neurological centre will look after a £3.9million expansion is finished.
The Sue Ryder Dee View Court facility in Aberdeen currently provides round-the-clock care for 24 people with a range of complex conditions, including Huntington's disease, MND, multiple sclerosis and severe stroke.
But, following the launch of an ambitious fundraising initiative last summer, the charity has already raised more than £1million towards its target and hopes to start work on the extension in 2019.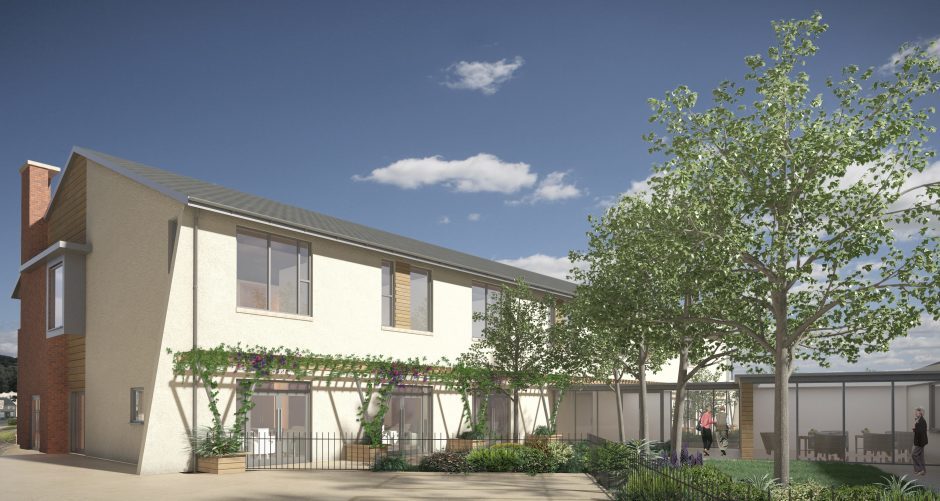 The organisation has now revealed how the Kincorth-based centre will be enhanced, and how it will feature a new respite provision apartment.
This means Dee View Court will be able to cater for up to 55 residents a year, as it attempts to tackle the increasing number of patients who require 24-hour care.
Sue Ryder has stressed the important of expanding facilities such as Dee View Court and Pamela Mackenzie, its director of neurological services in Scotland, is one of the leading campaigners in pursuing that objective.
She said: "Within the Aberdeenshire area and Scotland more widely, there is insufficient specialist residential care and not enough support for those living with complex neurlogical conditions.
"Yet, as demand continues to grow, there is a desperate need to expand such services across Scotland and that is very much the message we have been conveying to the Scottish Government."
Earlier this week, Health Secretary Shona Robison met staff, volunteers and residents during a visit to the centre.
And she was impressed by the quality of the amenities and the unstinting dedication of those who devote their life to helping others.
Mrs Robison said: "It was clear to me the staff have real passion and commitment for their work and that residents and service users find Dee View Court invaluable in supporting their rehabilitation and overall quality of life.
"As a government, we want to ensure that people living with neaurological conditions have access to the best possible care and support across the coluntry.
"As part of this work, we will closely consider Sue Ryder's report 'Rewrite the Future' and I am sure the charity will continue to provide valauble input."
The charity has just launched a new Brick by Brick scheme, which is encouraging businesses, schools and other organisations and individuals to raise £1,000 between January and June.