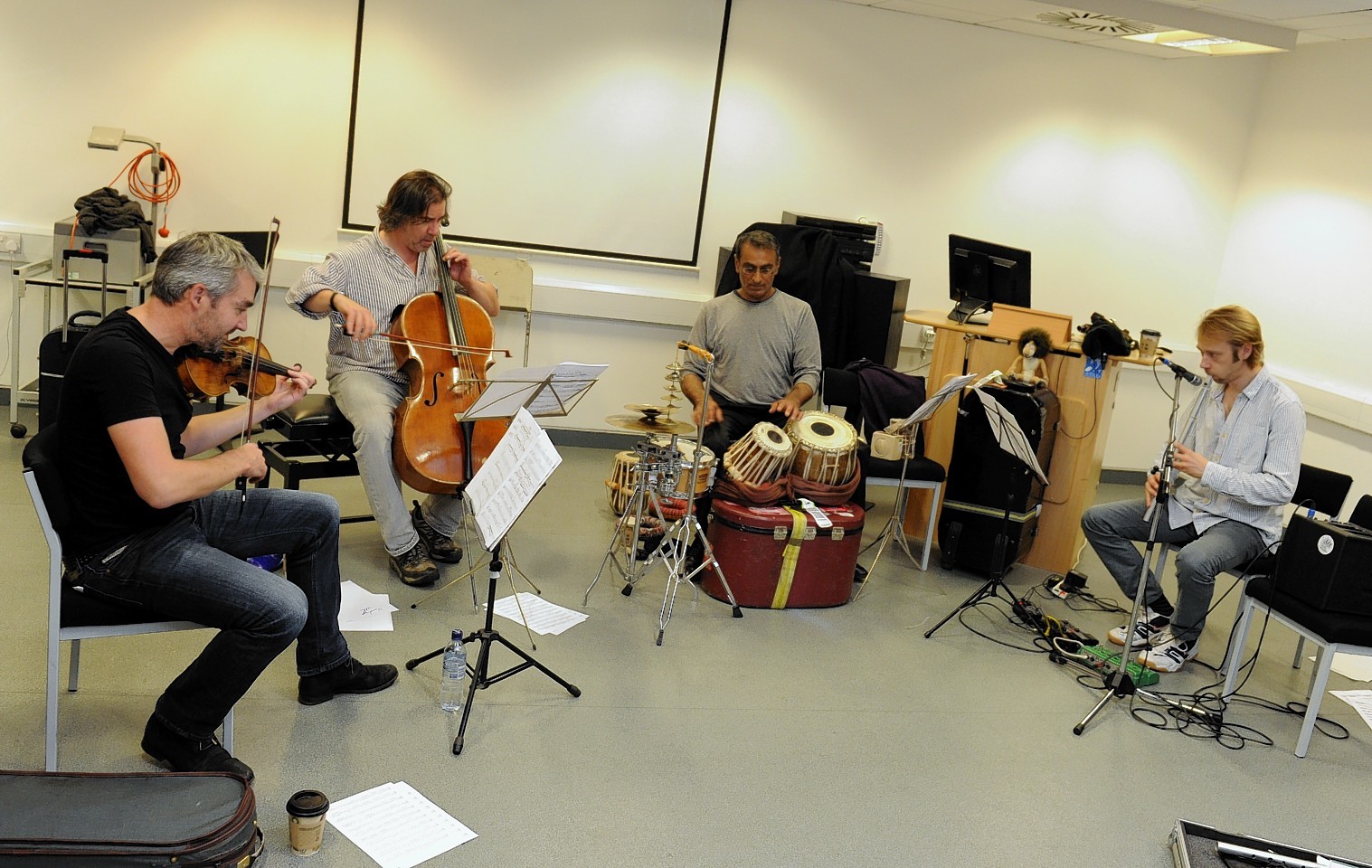 The director of Soundfestival said she was "hugely disappointed" yesterday after the north-east event was denied three-year funding by Creative Scotland.
Fiona Robertson insisted the festival, which was launched in 2004 and shortlisted for a prestigious award earlier this week, would continue.
But she admitted life would be hard with "no long-term security".
The annual event – which features an eclectic programme of activities staged across the north east – has just been nominated in the Creative Programming category in the Scottish New Music Awards.
Ms Robertson was downbeat after Creative Scotland announced it would not be part of the Regular Funding Network for the period 2018 to 2021.
She said: "We are hugely disappointed that sound has not been awarded three-year funding.
"We had ambitious plans for the next three years, including increasing our support for composers and embedding our work even more closely in our local communities.
"We are committed to our work with the rich vein of new music created in Scotland. However, not having the benefits of guaranteed support makes this much more difficult and limits our reach."
A Creative Scotland spokesperson told the Press and Journal: "Soundfestival has received continuous funding of between £125,000 and £140,000 per year through Open Project Funding for the last three years.
"The highly competitive Regular Funding application process has seen demand far outstripping available funding. We received 184 applications for 2018-21, requesting a total of £154million.
"Following the Scottish Government draft budget settlement, maintaining the funds available to us, we had an overall budget of just over £99million".
There was better news for a range of arts and cultural organisations in the region, with six organisations in Aberdeen and Aberdeenshire receiving a total investment of £3.6million.
A spokesperson for Aberdeen Performing Arts expressed delight about gaining funding of £1million, while Peacock Visual Arts has received £770,000 and the Scottish Sculpture Workshop £585,000.
Citymoves Dance Agency and Deveron Projects have benefited from £300,000 and £330,000 respectively, with North East Arts Touring (NEAT) awarded £250,000.
Emyr Bell, Executive Director of NEAT said "We are so pleased with this announcement, as a charity we are continually seeking funding from various sources and being a part of Creative Scotland's Regular Funded Organisations means we have the security to carry on supporting rural communities across the region."
Ms Robertson confirmed she would meet with Creative Scotland in the coming months to discuss the best way forward.
But she added: "Everything is now on hold until April."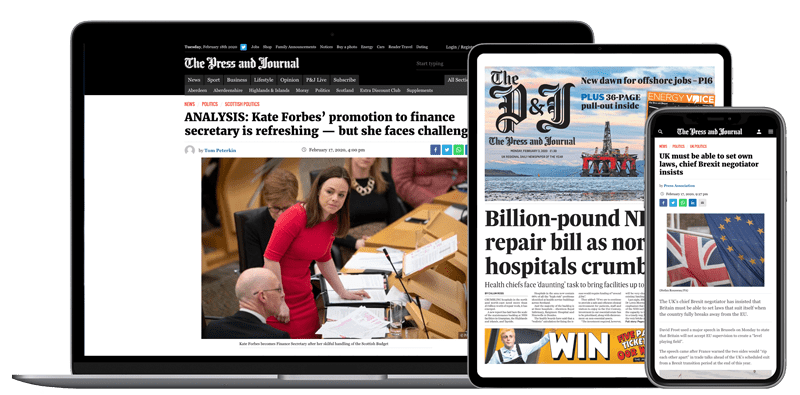 Help support quality local journalism … become a digital subscriber to The Press and Journal
For as little as £5.99 a month you can access all of our content, including Premium articles.
Subscribe