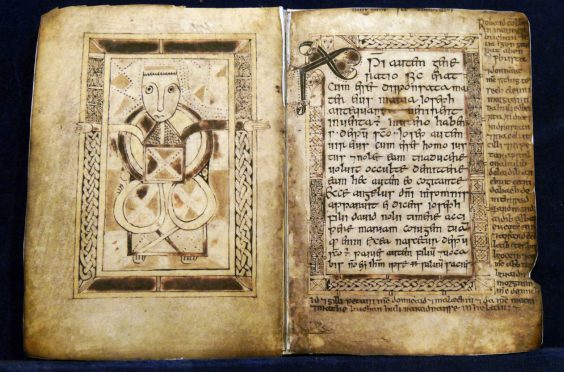 A call has been made for Greek and Latin to be more widely taught to Scottish children.
Following the roll-out of a pilot in 10 Glasgow schools, the Classical Association of Scotland has begun informal meetings to determine the feasibility of expanding it nationally.
The cause for the re-introduction of classics is supported by Aberdeen City councillor Martin Greig, who is predicting "great enthusiasm" if it is returned to the classroom.
He said: "The Scottish curriculum is becoming increasingly narrow and it is important to provide as wide a range of options for pupils.
"These subjects are gradually being reintroduced back into schools and there is a very clear enthusiasm and interest in the education benefits of it.
"Every pupil is different but some will be keen to take it up."
Currently the SQA offers Latin at a range of levels from national 3 to advanced higher, but Greek was discontinued in 2015.
"There are legislative requirements to provide language instruction in schools and Latin would help to meet those," Councillor Greig added.
While finding those qualified to teach the subject might be difficult at first, Councillor Greig thinks it is a challenge which would ease over time.
He said: "Obviously finding teachers is an issue but the Classical Association is looking at appropriate and innovative means of teaching it.
"Given the chance this would be a subject which would grow in interest, and increase interest in teaching it as well."
The councillor also feels that learning these ancient languages is just as relevant as subjects like history.
He said: "We think of the UK as an island that was never invaded, but in Culter there are the remains of an ancient Roman military camp.
"I think that it is time for us to become more aware of our debt to ancient history.
"Much of the English language and literature owes a lot to Greek and Roman writers."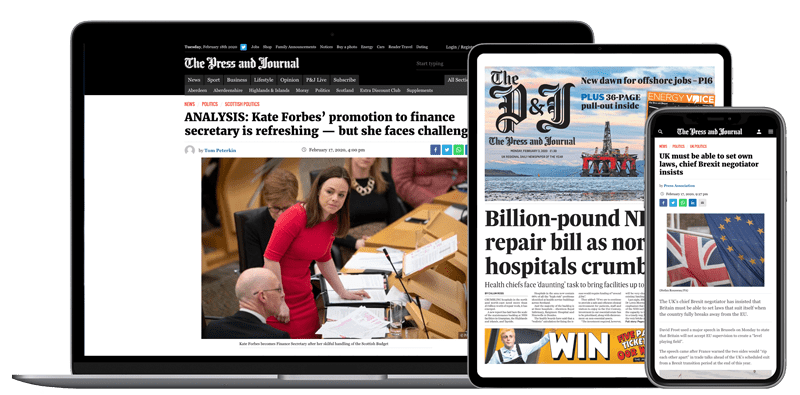 Help support quality local journalism … become a digital subscriber to The Press and Journal
For as little as £5.99 a month you can access all of our content, including Premium articles.
Subscribe