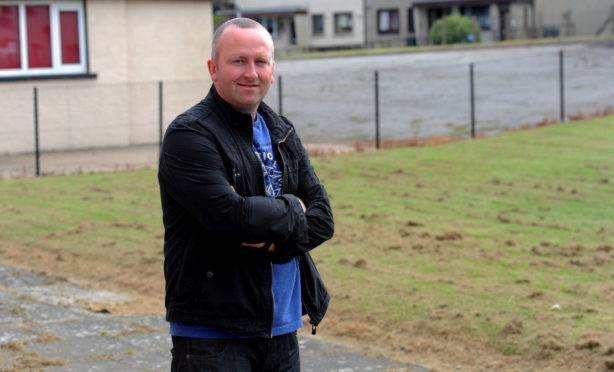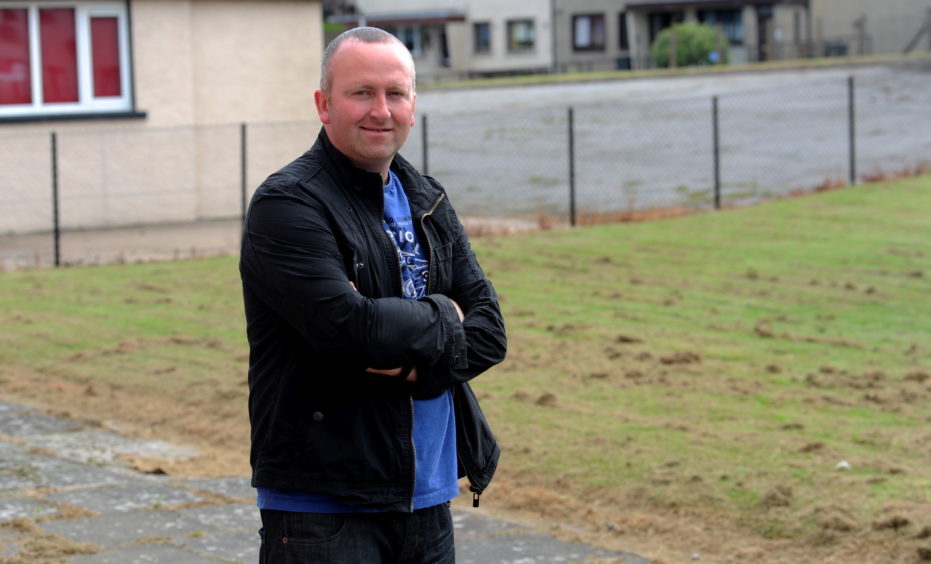 A community centre has issued a plea for vital funds to help local children in need.
More than 300 young people regularly visit Inchgarth Community Centre in Garthdee, with almost half turning up just for its Friday evening sessions.
Running for the last 23 years, the club offers children access to equipment like pool tables and games consoles that they might not otherwise have access to.
They also get taken on trips that their family might not be able to afford – in line with the club's aim of stopping money from ever being a barrier to participation.
Chairman Paul O'Connor said: "The importance of this Friday club, and the good that it does, cannot be understated.
"It's vital to raise funds for this club to give opportunities over the next 12 months to many children around here.
"With their families struggling financially, the centre and its partners are making a huge difference."
He added: "It's a tried and tested formula and our centre has provided outstanding opportunities for the children, but it's not cheap.
"We are seeking anyone with a pound to spare, a business which could perhaps give £50, or people who would like to volunteer or share their skills with the kids.
"Even if it's £1 that gives a kid a hot chocolate, some soup and bread, and a piece of fruit one evening."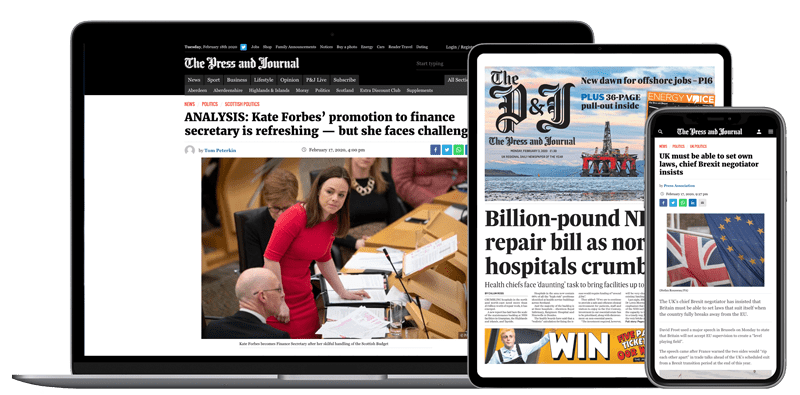 Help support quality local journalism … become a digital subscriber to The Press and Journal
For as little as £5.99 a month you can access all of our content, including Premium articles.
Subscribe