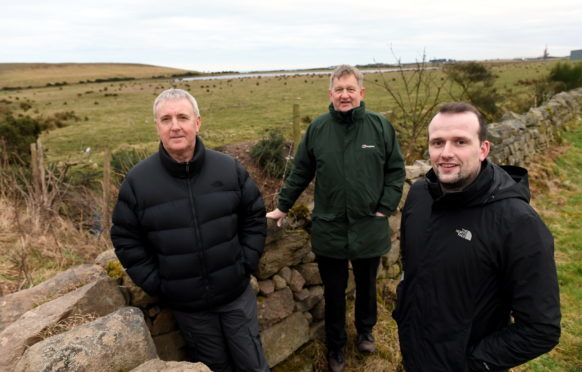 A rallying cry has been issued over an Aberdeen community's "last chance" to have its own sports facilities.
Last week city councillors agreed to halt the proposed private sale of a plot of land in Cove and consider the possibility of locals taking it over instead.
The site, beside Aberdeen Gateway business park, has been described as the suburb's last suitable location for the centre.
Campaigner Raymond Davidson said: "It is not just another football pitch but it can be a multi-use facility covering a myriad of sports, whatever the community decides it requires."
Mr Davidson has already had enquiries about its use for activities including netball, wheelchair basketball and American football.
He is now calling for others to join his campaign and push for the proposals to become a reality.
Plans for a community sports centre in Cove have appeared on meeting agendas at various levels for almost two decades.
Previous locations identified included Loirston Court and land near Charleston Primary, which now has houses on it.
Mr Davidson added: "In a nutshell, this area of ground is the last that will be available in Cove and Altens that is suitable for providing an all-weather sports facility.
"If we don't grasp this opportunity now, it will be lost for all time and no amount of moaning and groaning about the lack of facilities will bring it back."
The motion, put before the council's finance committee, was lodged by ward councillors Stephen Flynn and Alex Nicoll.
Councillor Flynn said: "Everyone living in Cove is aware of the lack of accessible facilities and this is a real opportunity to try and change that.
"Councillor Nicoll and myself were extremely pleased to see our motion approved as this will give those living in the area the opportunity to come together to find a workable option.
"Raymond has been a real driving force on this issue to date and we'll continue to offer the community any support we possibly can."
It was also backed by fellow Cove representative Sarah Duncan, who added:  "It's very important to keep community recreation space in Cove, and the amount of community facilities has not kept pace with the growth in housing and business development there, so I fully support the Cove Sports Trust."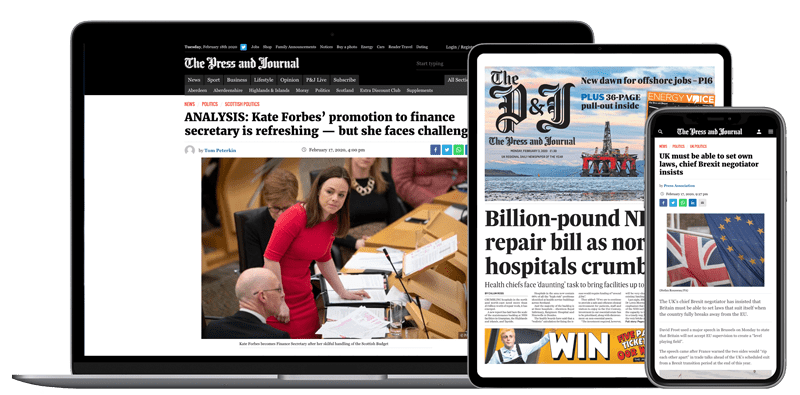 Help support quality local journalism … become a digital subscriber to The Press and Journal
For as little as £5.99 a month you can access all of our content, including Premium articles.
Subscribe