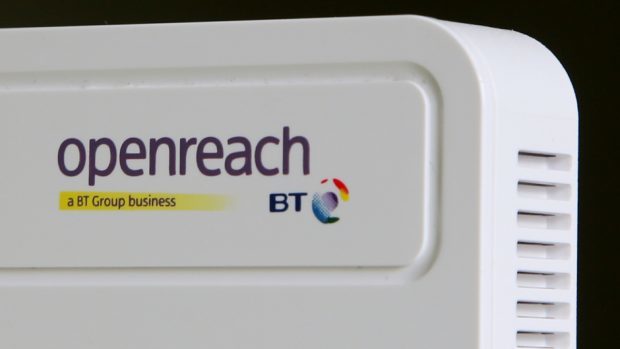 Young people are being put off living and working in the north of Scotland due to poor mobile and broadband coverage, an influential parliamentary committee was told yesterday.
Amanda Burgauer, chairwoman of Scottish Rural Action, claimed bad connections and a lack of affordable housing were the two major factors in stopping the likes of doctors and teachers working in rural parts of the north and north-east.
She was among a host of business, council and community representatives who told the Scottish Affairs Committee meeting in Aberdeen about their experiences of poor broadband speeds north of the border.
The north-east has long struggled to recruit public sector staff – which has traditionally been blamed on the high wages in the oil industry.
But communities across the north and north-east suffer from the lowest levels of superfast broadband access in Britain.
The latest data from Think Broadband suggests Scottish Government ministers will face a significant challenge to meet its target of extending superfast access to 100% of homes and businesses in Scotland by the end of 2021.
Just 70% of premises in the Orkney and Shetland constituency, Ross, Skye and Lochaber, and the Western Isles seat are currently able to connect to broadband with speeds of more than 24-mbps.
West Aberdeenshire and Kincardine has the poorest access rates in the north-east, at 79.5%, while Banff and Buchan is at 81.6%, Gordon has 82.2%, Moray is at 85.3%, and Inverness, Nairn, Badenoch and Strathspey has 86.5% coverage.
Ofcom's latest figures show that Scotland's mobile and broadband coverage has increased in recent years, but there are still 6% of premises which struggle to get 10 Mbps download speeds and only 40% of Scotland's landmass is covered by all mobile phone operators.
And yesterday, Ms Burgauer told the Westminster committee that she believed the "digital divide" between urban and rural Scotland had grown in the past decade.
She said: "We are trying to combat depopulation and young people particularly consider broadband and mobile phone coverage to be absolutely essential.
"The idea of being a recently qualified rural GP is a really attractive one, but especially doctors need very good connections for professional development."
David Duguid, Conservative MP for Banff and Buchan, said: "Overall, the roll out of superfast broadband north of the border has been slow, and is lagging behind other parts of the UK.
"If we want to have thriving rural communities, then local infrastructure must be improved to ensure they remain attractive places to live and work."
Committee chairman, SNP MP Pete Wishart, said that providing better connections would take a collaborative approach between UK, Scottish and local government.
He said: "I'm really hopeful that we're starting to get to the guts of understanding the difficulties and issues and I'm hoping as we shape up this report that we can offer some ways forward of how to deal with rural areas."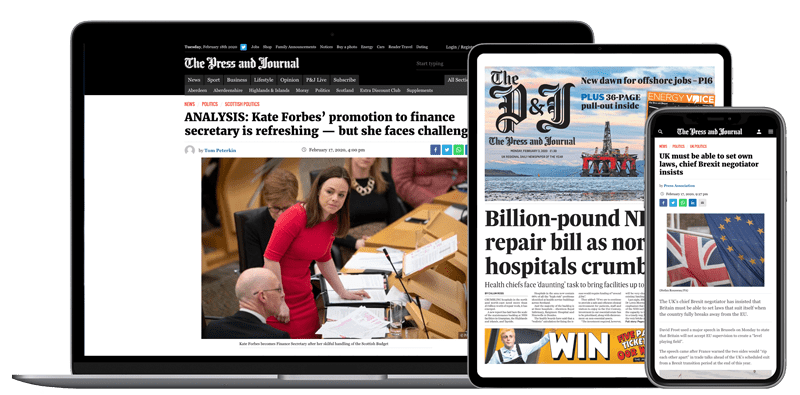 Help support quality local journalism … become a digital subscriber to The Press and Journal
For as little as £5.99 a month you can access all of our content, including Premium articles.
Subscribe