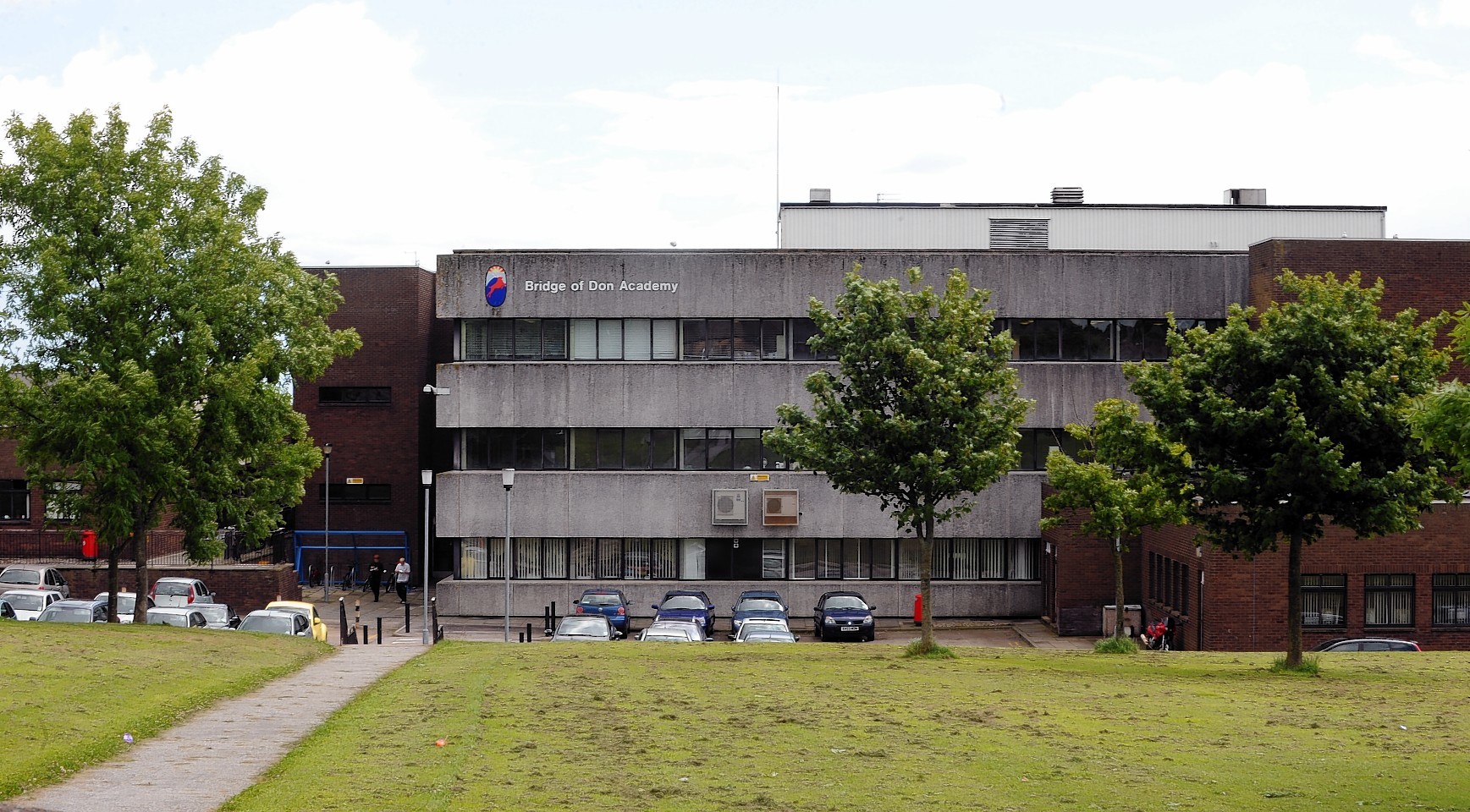 Aberdeen council chiefs are facing a backlog maintenance bill of nearly £57million – with more than £10million of that considered "high priority".
The eye-watering £56.9million cost of bringing all the authority's buildings up to scratch is revealed in a report to Friday's strategic transformation committee (STC).
Some £23million of the work is required at just ten buildings.
But many of the affected structures are due to be replaced, potentially saving the authority millions in the future.
According to the report, Denburn car park, recently the site of a deliberate fire, requires around £4.6million of repairs.
Aberdeen Grammar School and St Machar, Oldmachar and Bridge of Don academies require a total of around £7.2million of work.
The Beach Ballroom and Kittybrewster vehicle workshop each require around £1.3million.
Multi-million pound renovations are already underway at several city sites including central library, Provost Skene's House, the Music Hall and Art Gallery.
The scale of the task was revealed at the same time as the authority is seeking to cut £125million from its costs over the next five years.
Members of the ruling administration blame decreasing government grants and a fall in total business rates as a result of the oil and gas downturn.
But opposition chiefs questioned how the ruling Conservative, Aberdeen Labour and Independent alliance spends existing funds – pointing to numerous project overruns and delays.
The report adds that property running costs are the third highest revenue spend for the council totalling around £41.2million.
It does however note that the planned demolition of three disused schools – Kincorth and Torry Academies and Cordyce primary – will remove £8.8million of outstanding work.
The Denburn site is party-owned by NHS Scotland and is subject to a development brief and potential redevelopment as part of the council's city centre "masterplan".
A vast array of buildings the authority owns and rents out bring in around £9.9million in revenue, the report shows.
These include small industrial units (£1.2m), 37 offices (£500,000) and 14 pigeon lofts (£270,000).
Opposition Liberal Democrat group leader Ian Yuill said: "It is all well and good investing millions in new, grand schemes but the existing portfolio can't be left to crumble.
"I'm sure parents, staff and pupils will expect the council to maintain school properties well, it works out far cheaper to maintain these buildings than build new ones."
SNP group leader Stephen Flynn said: "I think the key thing here is priorities… and the public will question the priorities of the administration.
"We have seen for the past six years the pursuit of a number of vanity projects and perhaps the priorities of the administration are coming home to roost."
But Conservative council co-leader Douglas Lumsden said the creation of modern new facilities will slash maintenance bills in the long term.
He said: "If you look at the South of the City Academy for example, when that is built there will no longer need to be maintenance on two large schools.
"We are looking at all our assets just now and we will be checking to see what can be consolidated and what potentially can be sold.
"Everything is up for review just now."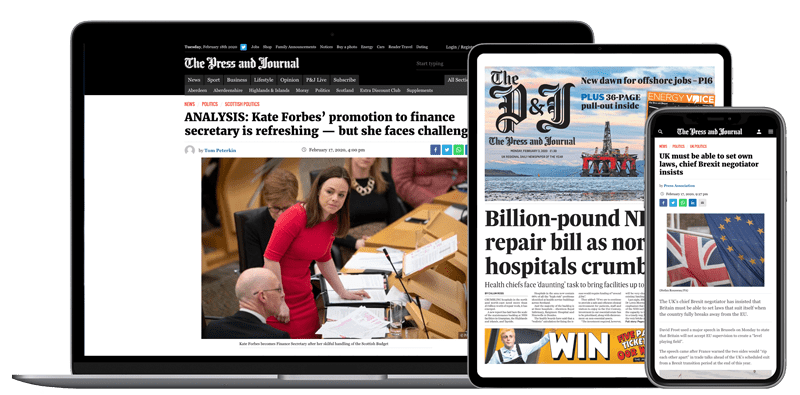 Help support quality local journalism … become a digital subscriber to The Press and Journal
For as little as £5.99 a month you can access all of our content, including Premium articles.
Subscribe