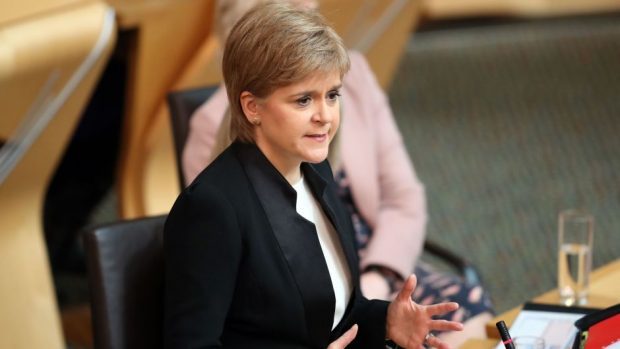 First Minister Nicola Sturgeon has been urged to intervene in a "fiasco" over the future of the East Coast rail line between Aberdeen and London.
A trade union said it was "astonishing" that the SNP leader had not moved to protect the vital link, but Scottish ministers insisted that Westminster "should be held to account" over the issue.
The row erupted after UK Transport Secretary Chris Grayling said that Stagecoach had breached a key financial covenant on its East Coast Main Line service, leading to the prospect of the franchise being directly operated by the transport department.
The franchise was previously taken into public ownership in 2009 after being run by National Express, but Tory ministers controversially reprivatised it.
Mr Grayling insisted that there would be no impact on services or staff.
But Manuel Cortes, leader of the Transport Salaried Staffs' Association, said: "The East Coast franchise links major Scottish cities like Edinburgh and Aberdeen to London, Newcastle and York.
"Tory Transport Minister Chris Grayling has admitted that the franchise is going to close early as Stagecoach got their numbers wrong – surely that means the Tories got their sums wrong when they awarded Stagecoach the franchise."
He added: "It's astonishing that Nicola Sturgeon hasn't intervened in this fiasco, which affects Scottish commuters, businesses and tourists alike."
Scottish Transport Minister Humza Yousaf said: "Both myself and my predecessors have long made clear to the UK Government our preference for public sector operators to be given a fair chance to operate our railways.
"The UK Government has the contractual relationships with East Coast Rail's operators and they should be held to account for the current situation.
"Our priority is to ensure continuity of services for travellers. The UK Government should learn from their experiences and maintain the East Coast line in public ownership."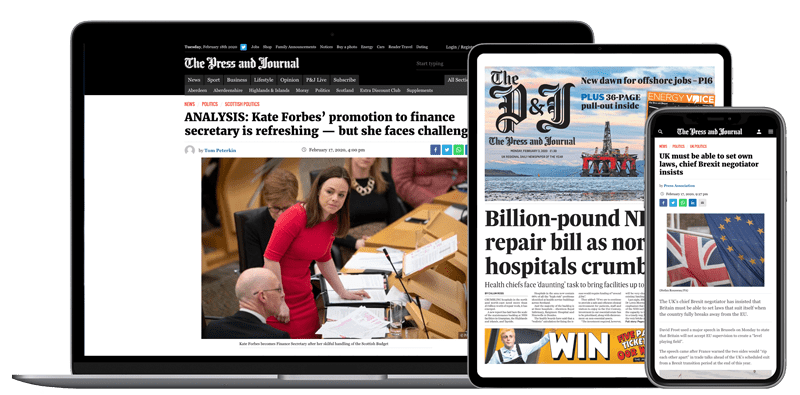 Help support quality local journalism … become a digital subscriber to The Press and Journal
For as little as £5.99 a month you can access all of our content, including Premium articles.
Subscribe