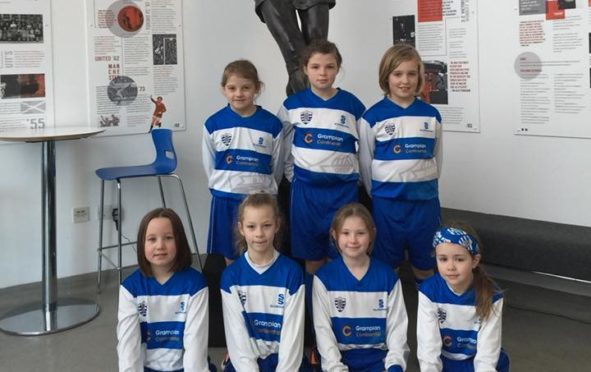 A group of football-mad schoolgirls are dreaming of a trip to one of the Premier League's biggest stadiums to watch their heroes play.
Dyce Girls FC's under-seven and under-nine teams are raising funds to cover the cost of a visit from Aberdeen to Manchester City's Etihad Stadium.
The volunteers who run the club believe that seeing their professional idols from the FA Women's Super League in action will inspire them to make their own mark in the traditionally male-dominated sport.
Coach for the under-nine team, David Anderson, explained that having a professional side nearby to watch compete is a "luxury" reserved only for young boys in the north-east.
He added: "Up here there is no full-time status for women's football, so we want this to encourage the girls and show them how far they can go.
"We would like to make the most of the trip, so also want to arrange a tour of the stadium and to sort out a game against a local side.
"Over the last three years alone, we have seen the the popularity of football grow massively among girls, along with their skill level."
The 16 players have been busy packing shopping bags and staging raffles in an effort to collect cash, and are hopeful of having enough money by the summer.
They plan to pick a date when the fixture list for the 2018/19 season is unveiled.
The aims recently received a £1,000 boost from insurance firm Aviva, but Mr Anderson says they are only about halfway towards the required total of £2,500.
Gordon MP, Colin Clark, commended the group on the successful funding application.
He described the hoped-for trip as a "fantastic opportunity".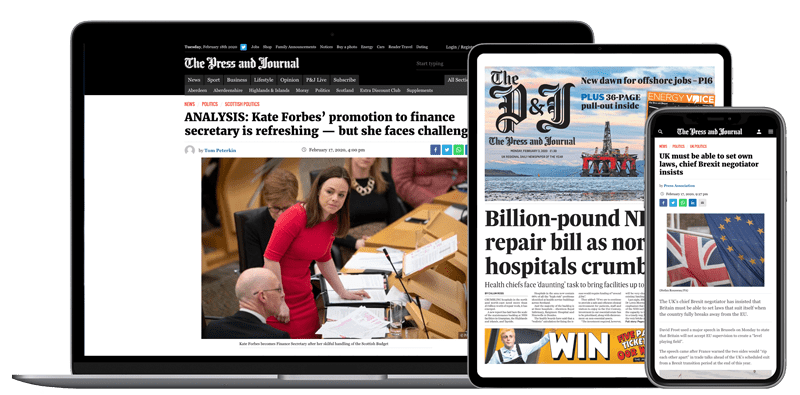 Help support quality local journalism … become a digital subscriber to The Press and Journal
For as little as £5.99 a month you can access all of our content, including Premium articles.
Subscribe