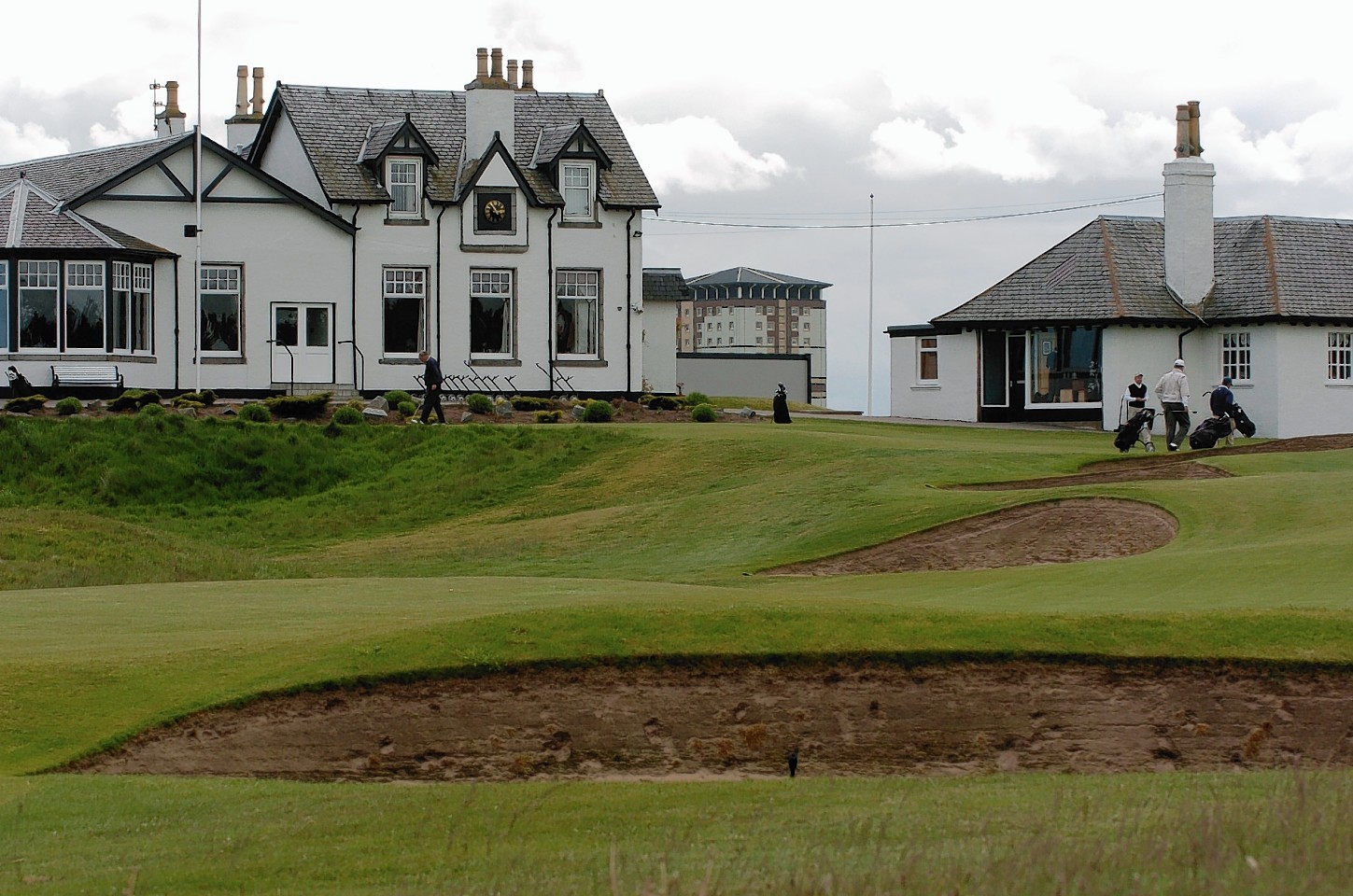 The long-awaited move by a north-east golf club to finally allow women to become members has been greeted as a victory for common sense.
Members of the 238-year-old Royal Aberdeen outfit voted this week to make the change to its constitution.
It means that the Scottish Open, which ran at the club in 2013, is more likely to return there next year.
Last night Angela Taylor, former education convener of Aberdeen City Council, recalled her spat with then first minister Alex Salmond on the issue five years ago.
Mr Salmond had defended a decision to hold the Open there despite the male-only policy.
She said: "Obviously the fight took place in 2013, the first minister never claimed the behaviour was wrong as Nicola Sturgeon did. He just went on about the economy."
She added: "Of course women should be able to do any activities they enjoy and all sports in general.
"I am delighted common sense has prevailed and I am looking forward to seeing women members invited into the golf club and getting full participation.
"The Royal Northern University Club has voted to allow women in meaning there are no clubs left in the city which do not let women in. That is great news in the Year of Women."
At the time Mr Salmond said Mrs Taylor was "ill-informed" about the situattion at the club. He could not be reached last night.
Of the 150 members who voted 97% approved the change.
Ronnie MacAskill, the director of the golf club, also welcomed the change.
He said there was no plans for a merger with the nearby Aberdeen Ladies Golf Club.
He said: "The members voted overwhelmingly to support this change to the constitution. A working group has been set up between the Royal Aberdeen Golf Club and the Aberdeen Ladies Golf Club to see how the move will affect both clubs."
Joyce Wilson, captain of Aberdeen Ladies' Golf Club (ALGC), said: ALGC committee has clearly indicated in their communications with RAGC that they see a mutually beneficial agreement between the two clubs as the way forward.
"To this end, both clubs have now agreed to form a joint group to explore how that might happen, and ALGC will be a positive participant in those discussions."